Beloved By Geisha, Proven By Science
Clinical Results
Medical imaging from eight-week clinical trials of our skincare Ritual proved what the geisha discovered centuries ago.
155% increase in moisture retention
50% reduction in age spots and redness
70% decrease in pore size
60% decrease in depth of wrinkles
The three ingredients referenced most often as skin care treatments in the ancient beauty text that inspired our collection are Green Tea, Okinawa Red Algae and Japanese Rice Bran. These ingredients are also at the core of the Japanese diet, bringing new meaning to the phrase "Beauty from the inside out," since skin is the body's largest organ.
Today, we know these extracts provide essential antioxidants, nutrients and moisturizers to the skin. Together the time-tested ingredients enhance skin's natural beauty, promote nourishing hydration and reduce the signs of aging for truly Pure, Polished, Radiant and Supple skin. Using only the best ingredients, everything in the collection is formulated and packaged in Japan, the world leader in excellence and craftsmanship.
---
Our proprietary HADASEI-3 TM bioactive complex from the Japanese phrase for skin purifying is a powerful blend of botanical extracts and is at the heart of every formulation.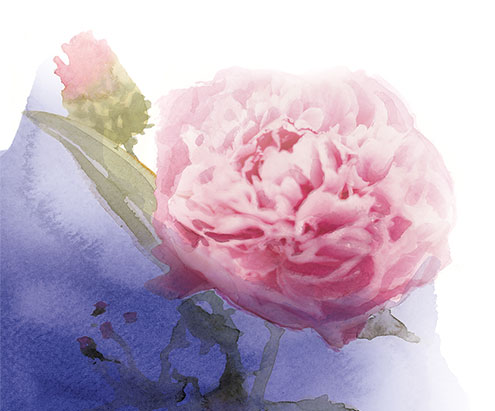 Our Promise
The name TATCHA is inspired by the name—and philosophy—of the earliest form of Japanese floral arrangement called tatehana. This simple yet incredibly sophisticated art form celebrates the intrinsic beauty of a single standing flower. In honor of this concept, we promise that:
Our formulas will always be free of parabens, synthetic fragrances,mineral oil, sulfate detergents, phthalates, urea, DEA or TEA. All are dermatologist tested, non-irritating and non-sensitizing, just as nature intended.
We have never, and will never, test on animals.
Because we believe in the power of passing wisdom down through the generations, each full-sized skincare purchase will fund a day of school for an incredible girl through our partnership with Room to Read.
Your happiness is our priority. We are delighted to offer complimentary domestic shipping, three complimentary samples with every order of full-sized products, and a happiness guarantee return policy.
Discover the most popular items from our collection.