Over the decade that I've been visiting Kyoto and interviewing geisha, there has been one consistent answer to my question, "what's the most important part of your skincare ritual?" The answer is invariably, bintsuke, a soft wax that she melts in the palms of her hands and massages onto her skin as the last step of her skincare ritual. In addition to creating a smooth poreless canvas to help her makeup last all day, it protects her skin from makeup and pollution while holding moisture in the skin, all at once.
I loved the idea of a protective barrier between skin and makeup but having tried the bintsuke wax myself, dreamt of recreating the benefits with a natural material that felt featherlight on the skin instead of waxy. Our scientists at the Tatcha Institute in Tokyo were intrigued by the challenge and so we began researching weightless ingredients that would act as a second skin.
We found our dream ingredient in silk. If you have ever worn silk and wondered why it feels as if you're wearing nothing at all, it is because silk proteins are biosimilar to our own skin's proteins, down to the amino acid composition. The key to turning silk extracts into a second skin would be marrying three silk extracts together to capture all of the benefits of this wondrous natural material - from holding in essential moisture, to protecting the skin from impurities. After years of refining the formula, The Silk Canvas was born.
The first thing I noticed when I began using it was how effortlessly makeup applied, how dramatically it improved color payoff and how my makeup lasted all day whenever I used it - even becoming water resistant. After one week, I was even more delighted to see the texture of my congestion-prone skin changing from not being directly exposed to the oils and pigments in my makeup. For the first time in my adult life, I feel like I have truly foundation-optional skin.
It's our honor to bring you this treasure, evolved from the geisha's beloved rituals. Spun from the best of both worlds, The Silk Canvas is skin-protecting and makeup-perfecting for healthy, lustrous, filter-finish skin. I hope you love it as much as we do and can't wait to hear about your results too!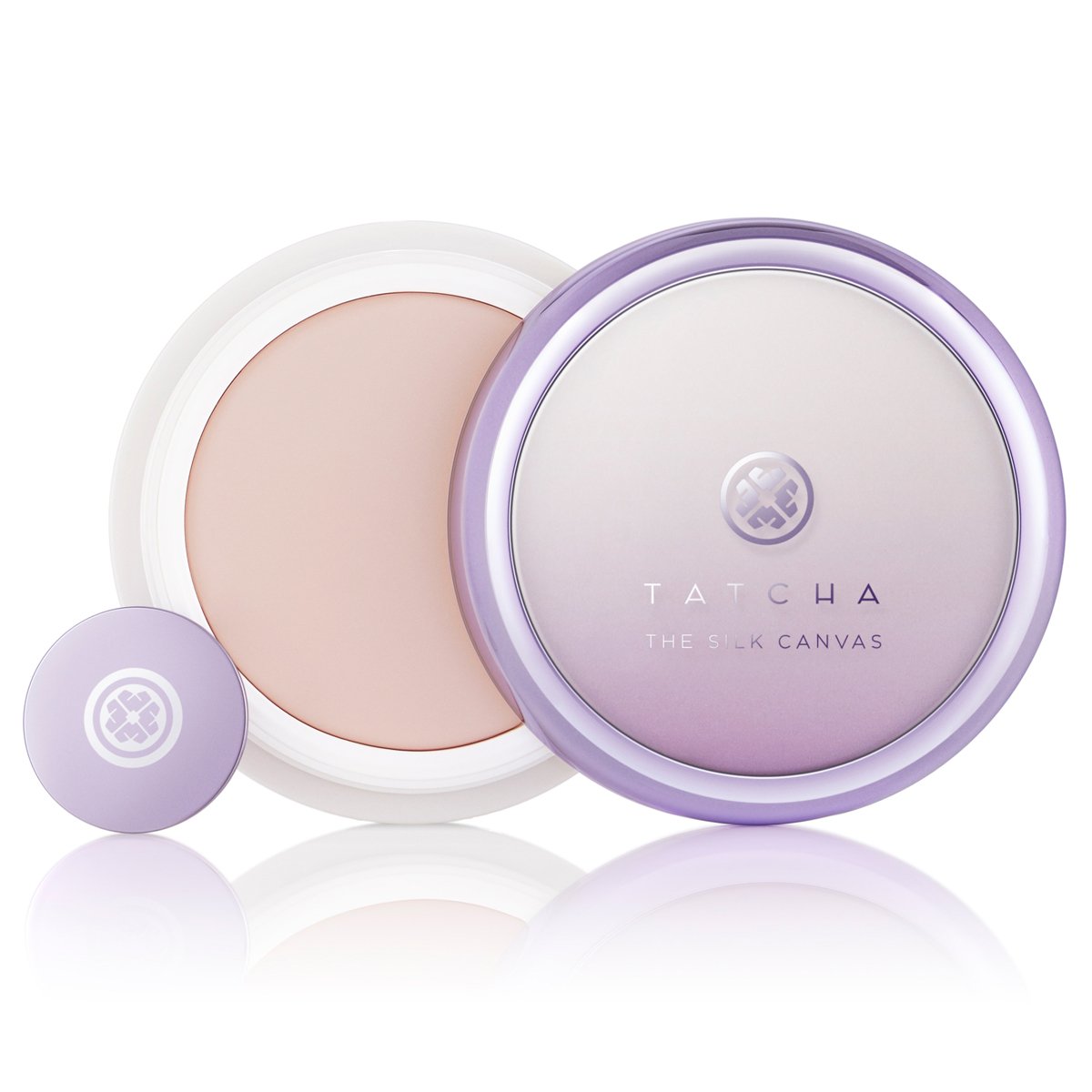 Always,