Natural Ingredients
Camellia Oil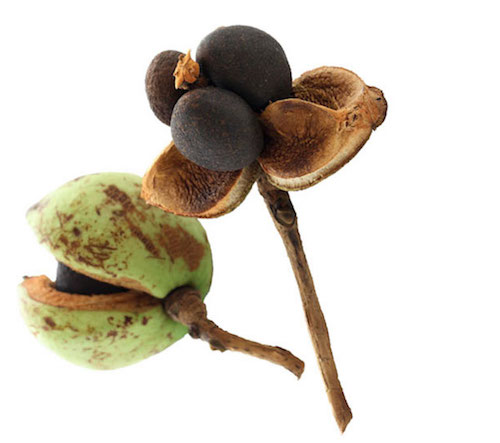 Camellia oil is one of the most treasured secrets of the geisha. The flower itself symbolizes feminine beauty, while oil from the seeds acts as a feather-light, deeply nourishing moisturizer.
Science
Camellia oil, or tsubaki oil, is rich in oleic acid and vitamins A, B, D and E as well as nourishing Omega 3, 6 and 9. The molecular weight of the oil is an almost identical match for skin, allowing it to absorb quickly and thoroughly.
History
The winter-blooming flower was harvested for centuries by women famed for their glowing skin and long, lustrous hair. The geisha adopted their secret, using the oil to remove their iconic stage makeup and nourish their skin.
Provenance
The Camellia Oil in TATCHA's collection is harvested from the Goto Islands. The seeds are cold-pressed to extract the essential oil and retain its full benefits.
Did You Know
Camellia oil has more naturally-occurring antioxidants than almost any other botanically derived oil.