Natural Ingredients
Colloidal Oatmeal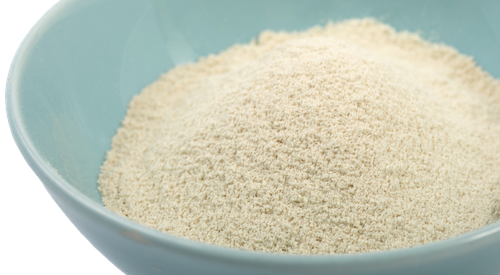 Oats have been used to soothe sensitive skin for over a millennium. The unique chemical structure of colloidal oatmeal makes it an ideal natural relief that calms and softens the skin.
Science
Made of finely milled oats from the Avena sativa plant, colloidal oatmeal soothes dry or irritated skin. Colloidal oatmeal consists of sugars and amino acids, proteins, lipids, and fibers. This unique composition makes colloidal oatmeal anti-inflammatory, antioxidant, antipruritic, and antifungal.
History
The first recorded use of oats for skincare dates back to ancient Egypt: rolled oats were added to baths to help soften skin. The Roman historian Pliny advised to boil oats in vinegar as a topical skin treatment.
Provenance
Colloidal oats are first ground, boiled, and steamed to keep its natural oils fresh. Oat grains are further milled into a fine powder. The smallest particles of colloidal oatmeal form an occlusive barrier on the skin, keeping it hydrated and supple.
Did You Know
Oats soothe the body from the inside, too. Oats contain an ample amount of melatonin, which helps regulate sleep cycles.