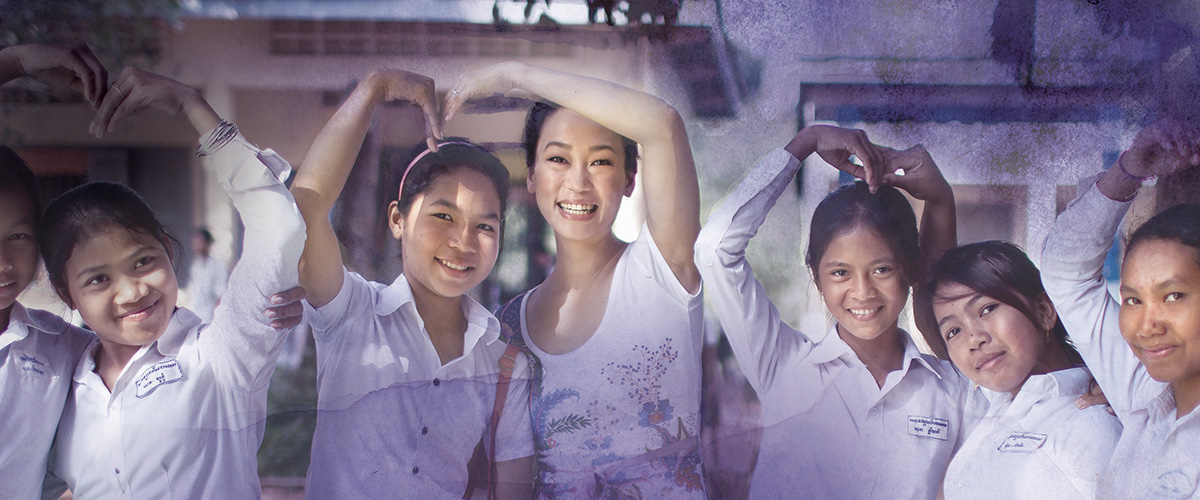 1 Purchase = 1 Day of School
TATCHA is proud to partner
with Room to Read
Beautiful Faces, Beautiful Futures
The greatest secret I learned from the geisha was that beauty begins in the heart and the mind.
My own heart tells me the best way to help girls become beautiful is by giving them an opportunity to develop their minds. In January 2014, we began a partnership with Room to Read, an organization committed to world change through children's education.
Through this partnership, you help us fund one day of school for an incredible girl with every full-sized skincare purchase from Tatcha. We started with the goal to fund 35,000 days of school in 2014. As of Aug 31, 2016, Tatcha has provided 737,000 days of school through Room to Read. That's more than 1,000 years of education!
That number will continue to grow with your generosity, creating a simple but powerful cycle of education and support.
Thank you, from the bottom of my heart. Together, we are empowering beautiful minds and enabling brighter futures.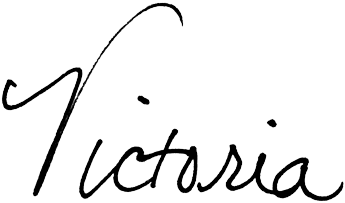 ---
"Girls should not be afraid to be extraordinary."
Achievement As Of August 31 2016
737,000
Days
provided for
Room to Read
with your purchases
About Room To Read
Founded in 1999 with little more than a few hundred books and a yak to deliver them across the Himalayas, Room to Read has grown into a leading nonprofit with a reputation for outstanding efficacy, community involvement, and results. To date, 8.8 million children have benefitted from the organization. Learn more about Room to Read.
Our Trustmark
This symbol is on every full-sized product and represents our commitment to helping young girls achieve their dreams.