Giving Back
Tatcha + Room to Read: Beautiful Faces, Beautiful Futures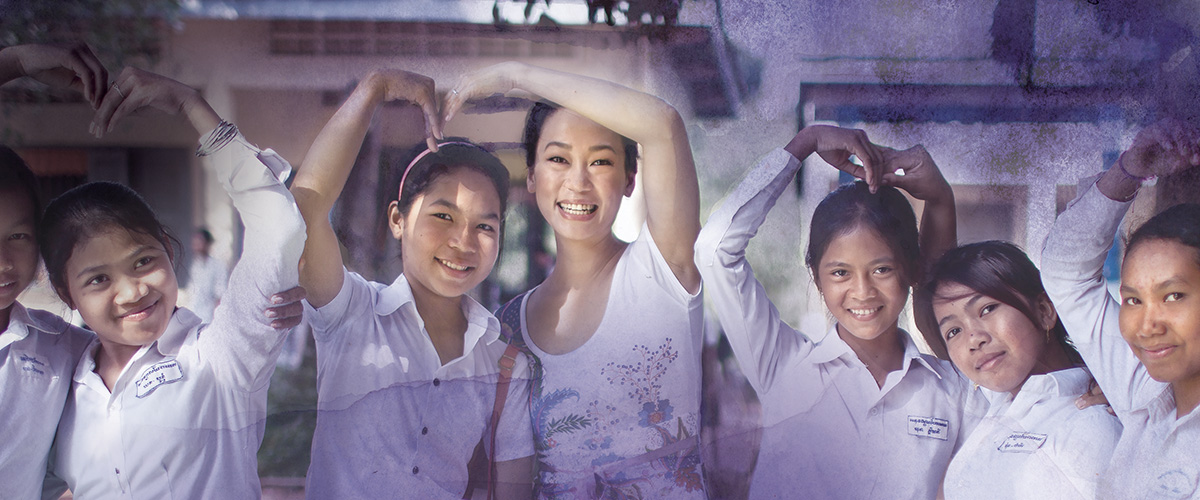 3,000,000
Days of School
as of June 29, 2019, provided for
Room to Read
with your purchases
"Girls should not be afraid to be extraordinary."
More than four years ago, we decided that every single Tatcha purchase would help fund girls' education, and since then you've been making a difference in the lives of girls around the world. Today, we're absolutely thrilled to announce that your purchases have funded 3 million days of school for girls in Asia and Africa, in partnership with Room to Read.
Through our Beautiful Faces, Beautiful Futures program with Room to Read, a day of school means more than just books and classrooms; each day of school enables a brighter future through life skills coaching and mentorship. Your contributions not only improve the daily lives of these incredible girls, but will also lift future generations out of poverty.
Thank you, from the bottom of my heart, for everything you've done to make world change possible through children's education!

Victoria Tsai, Founder
About Room to Read
Founded in 1999 with little more than a few hundred books and a yak to deliver them across the Himalayas, Room to Read has grown into a leading nonprofit with a reputation for outstanding efficacy, community involvement, and results. To date, 12.4 million children have benefitted from the organization. Learn more about Room to Read.