Limited Time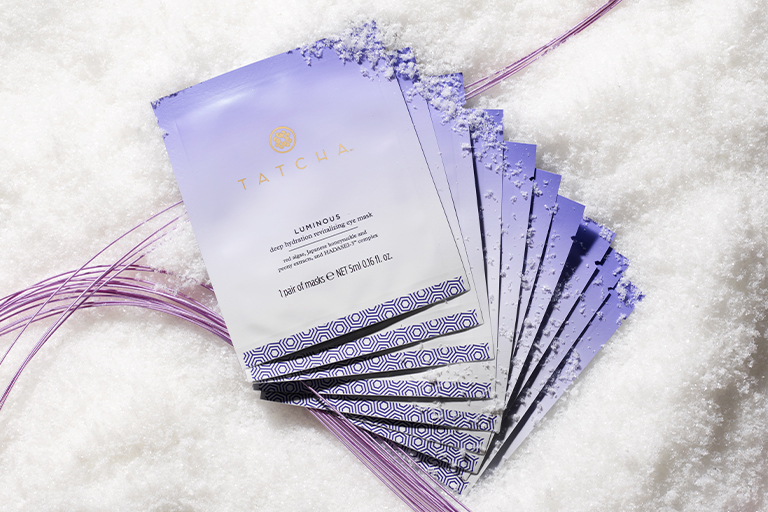 November 10-17
10 GIFTS FOR TIRED EYES
Receive 10 Luminous Deep Hydration Eye Masks ($95 value) with any order of $150+.*
CODE: MASKS19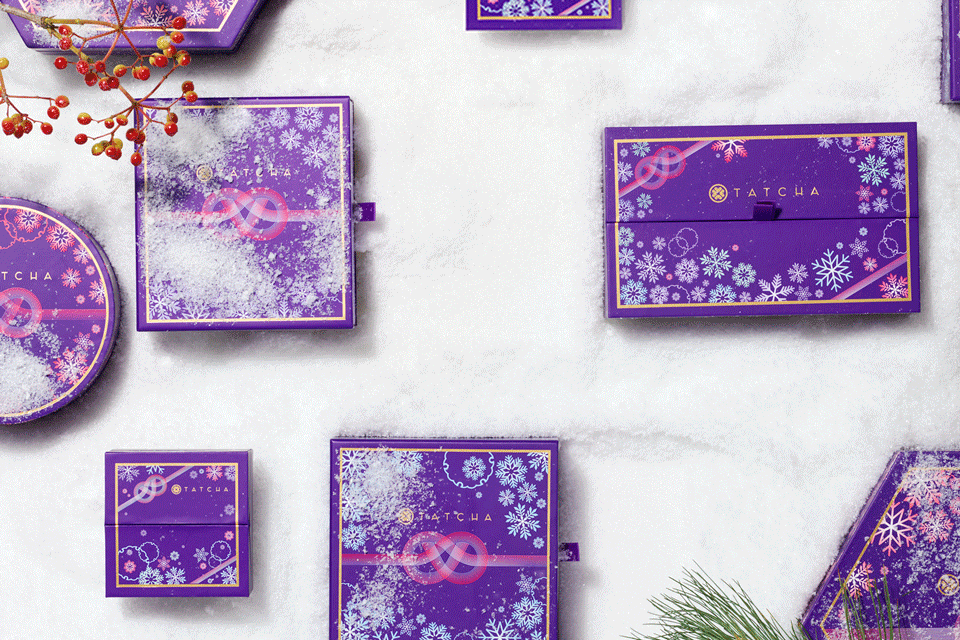 New & Exclusive
THE 2019 HOLIDAY COLLECTION
Invite magic with gift sets adorned with musubi and snowflake designs, specially curated with the bestselling Japanese beauty at a special price.

A Welcome Gift
Enjoy a complimentary sample of our One Step Camellia Cleansing Oil with your first order when you join our newsletter.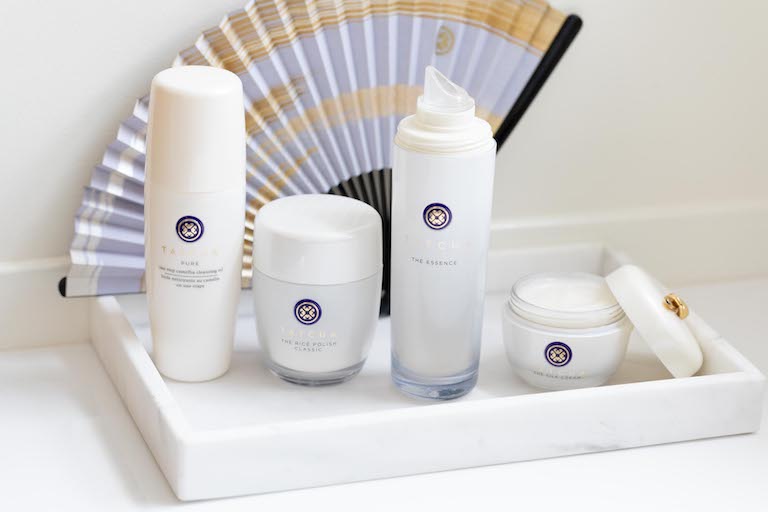 Never Run Out
Our auto-delivery program ensures that you'll never run too low on your favorite treasures.