The TATCHA Replenishment Service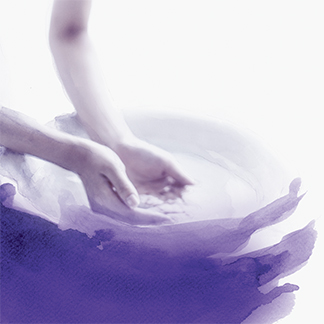 Timeless Beauty With You Always
Ensure the timeless gifts of the Japanese geisha are part of your everyday beauty ritual. Enroll now and enjoy the convenience of auto-delivery when you select our complimentary replenishment service*. As part of the program, you'll also be able to select the frequency of your treasured deliveries.
Enjoy a free gift with every shipment (your exclusive gift will vary with each shipment)
Convenient billing to your credit card
Free shipping
*Currently available only in the US.
Returns accepted anytime, no questions asked
3 free samples with every order
Cancel or modify anytime by calling 888-739-2932 ext. 1 or email us at info@tatcha.com
Shop TATCHA Replenishment Service Favorites
Need additional assistance? Call our Skincare Specialists at (888)739-2932 ext. 1