Classic Rice Enzyme Powder
Free Shipping & Returns
Complimentary Samples
When brewing their fabled drink, sake masters, or Toji, constantly immerse their hands in rice bran, only to have them emerge fresh, pure, cherubic. Geisha noticed this phenomenon and rely on rice bran even today to polish their skin to a luster.
The secret? Japanese Rice Bran (Komenuka), prized for its skin soothing and smoothing enzymes and gamma oryzonal, a potent anti-oxidant against UV-induced oxidative damage.
This same Komenuka is at the heart of all TATCHA POLISHED Rice Enzyme Powders.
You May Also Like
Gift Wrap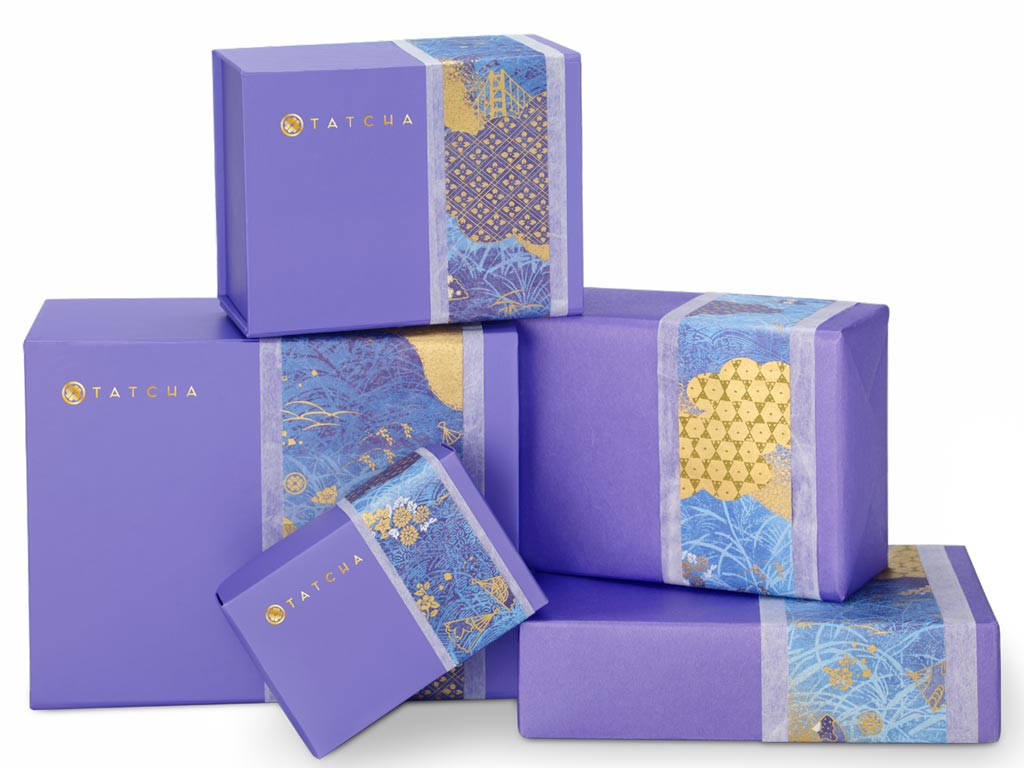 Most items will arrive in our signature gift box accented with blue washi paper. Boxed sets will be wrapped in our custom purple paper, also accented with blue washi.