GOLD
Camellia Nourishing Lip Balm
8g / 0.28 oz.
You May Also Like
The precious Camellia was first discovered, thousands of years ago, by Japan's Oshima Island farm girls who applied the flower's extract to their skin and hair. The Ama (Japanese female free divers) evolved this ancient beauty secret, coating their bodies with Camellia Oil to protect their skin during frigid ocean dives. Centuries later, geisha began applying nutrient-rich Camellia Oil after bathing, a luxurious addition to their daily beauty ritual.
When should I use the GOLD Camellia Nourishing Lip Balm?
The Camellia Nourishing Lip Balm can be used anytime for soft, nourished lips.

What purpose does the gold serve?
The gold dissolves on application for a sensual gleam.
Gift Wrap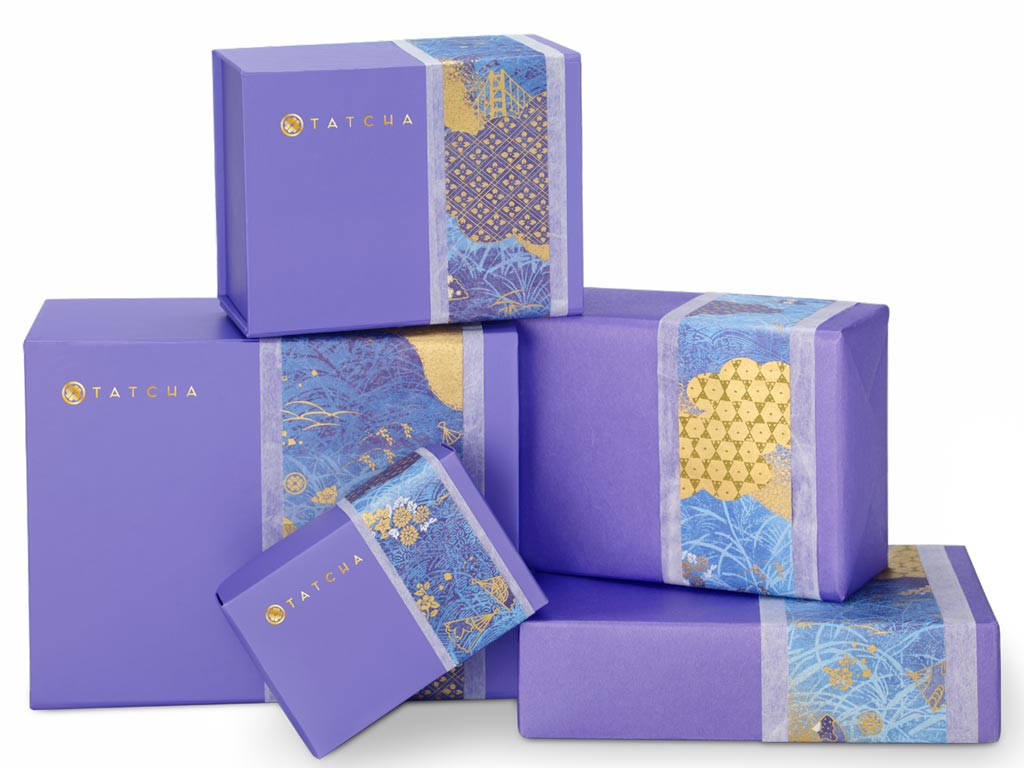 Most items will arrive in our signature gift box accented with blue washi paper. Boxed sets will be wrapped in our custom purple paper, also accented with blue washi.