PETAL FRESH
Aburatorigami Kiri Collection (15 Packs)
TATCHA beauty papers were originally created by gold craftsmen to protect the precious metal they hammered into whisper-thin leafing to enrobe the majestic pavilions of Imperial Japan. Their gold-leaf artistry transformed the supporting paper into aburatorigami, an incredibly soft, strong and absorbent leaflet ideal for removing excess oils from delicate skin. How our geisha discovered that this precious by-product of the artisan's alchemy could help create a perfect canvas for her makeup and keep her skin petal-fresh throughout the night remains a mystery. But the benefits of her ancient beauty secret remain unsurpassed to this day.
Harper's Bazaar

"Editor's Picks"

"Seriously fab finds direct from the beauty director's desk. Handmade gold-flecked blotting papers will obliterate an oily T-zone."
Are TATCHA beauty papers only for those with oily skin?
No, some of our most passionate customers have dryer or more mature skin. They love the product as a powder alternative to keeping skin petal-fresh.
Will the gold flake transfer onto my skin?
No, the gold flake is transfer resistant. Unless the paper is completely soaked with water, the gold flake will not come off.
How do you pronounce aburatorigami, what does it mean?
Aburatorigami (a-boora-tori-gami) refers to gold-leaf origin blotting Japanese papers.
How old is Zoe the office cat?
Meet Zoe! At twelve years old, she is our youngest team member - and yet the most formidable! (P.S. If you've found this page, enter our Facebook contest for the chance to win a Dewy Skin Mist!)

Simply the best face changer!

Great product for removing the shine on your face, this makes for a better picture as well as a better look. Great packaging with a great price, and some to share with friends! I added on in a letter the other day, I know it will be enjoyed.

Read More

Life Savers

The blotting papers are fantastic and the kiri box is a very stylish place to keep my overflowing collection of the papers. I stash packages of the papers in my purse, toiletries bag, anywhere I can get them to fit!

Read More

Officially addicted

I can't get through a day without a mid-afternoon blot. These little papers are the perfect way to touch up without having to pile on more powder.

Read More
Gift Wrap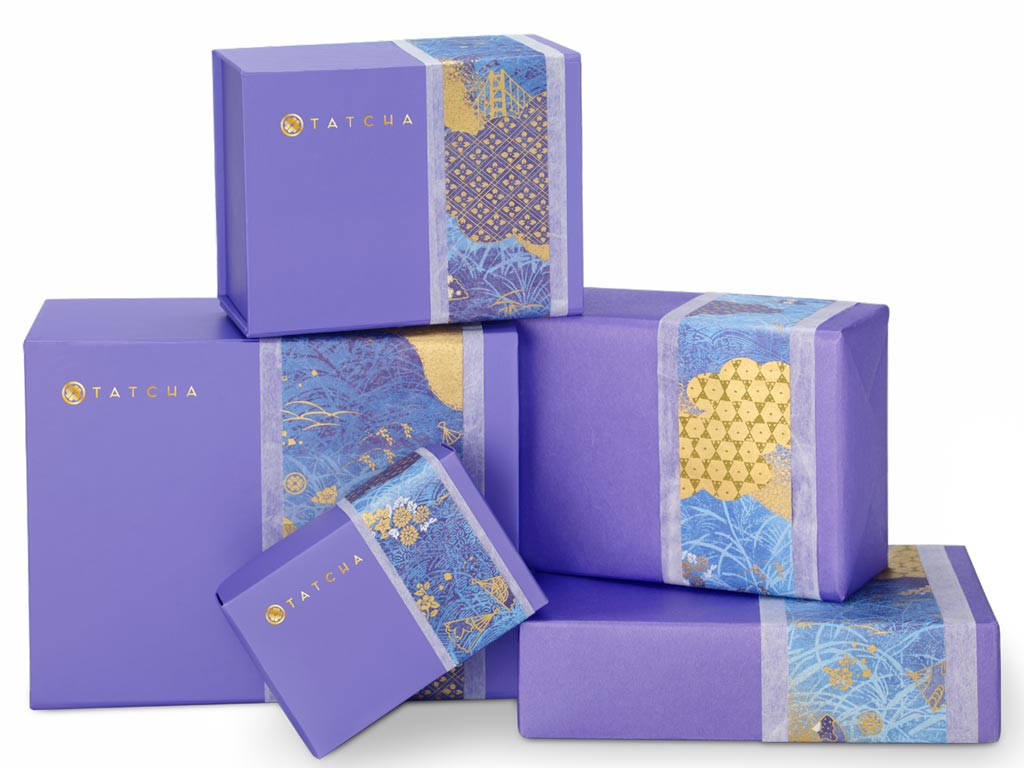 Most items will arrive in our signature gift box accented with blue washi paper. Boxed sets will be wrapped in our custom purple paper, also accented with blue washi.