LUMINOUS
Deep Hydration Firming Serum
30 ml / 1 fl. oz
You May Also Like
In TATCHA's centuries-old beauty manuscript, red algae is incorporated into rituals from washing the hair to nourishing the body. It has also been a treasured part of the Okinawan diet for centuries, and is called "treasure from the god of the sea" by the island's residents.
Hollywood Reporter

"Hollywood's Guide to Guilt-Free Glam"

Tatcha Luminous Deep Hydration Firming Serum with red algae to plump. Amy Adams loves the line; $95, at Barneys New York, Beverly Hills.
When do I use the serum?
Use daily after cleansing and exfoliating, morning and night.
Why do I have to shake it before applying?
Gently shaking the bottle helps distribute the 23-karat gold flakes inside that gives your skin subtle luminosity.
What is the purpose of the serum?
To give the skin a firmer and plumper appearance. The Okinawa Red Algae extract in the serum provides deep hydration and helps your skin retain moisture.
What ingredients are in the serum that help firm the skin?
The formula contains a high concentration of hyaluronic acid and Okinawa Red Algae that helps replenish skin's natural water reservoir, creating a plumping and firming effect.  
How soon will I start to see results?
The serum has immediate and long-term benefits. You'll notice an immediate boost in moisture and a soft incandescence from the 23-karat gold. In 2 weeks, 92% of women saw smoother, firmer skin, according to an independent study.
Can I use this as a moisturizer?
The serum is very hydrating and people with more oily skin may prefer to use it in place of a moisturizer. People with normal to dry skin should layer a moisturizer on top for extra hydration.
Can I wear this under makeup?
Absolutely. Our makeup artist friends actually asked us to make a serum like this to help them prep skin for makeup. We're delighted the results work quickly to create a plumped, smooth and hydrated canvas for makeup.
Can I use the Deep Brightening Serum with the Firming Serum?
Certainly. Be sure to layer the Deep Brightening Serum first and then the Deep Hydration Firming Serum on top.
What is the difference between the Firming Serum and the Memory Serum?
The Memory Serum is a super concentrated version of our Luminous Dewy Skin Mist that renews a youthful glow to the skin overnight. The Firming Serum can be used daily, day or night, for a noticeable difference in the plumpness and firmness of the skin.  
Gift Wrap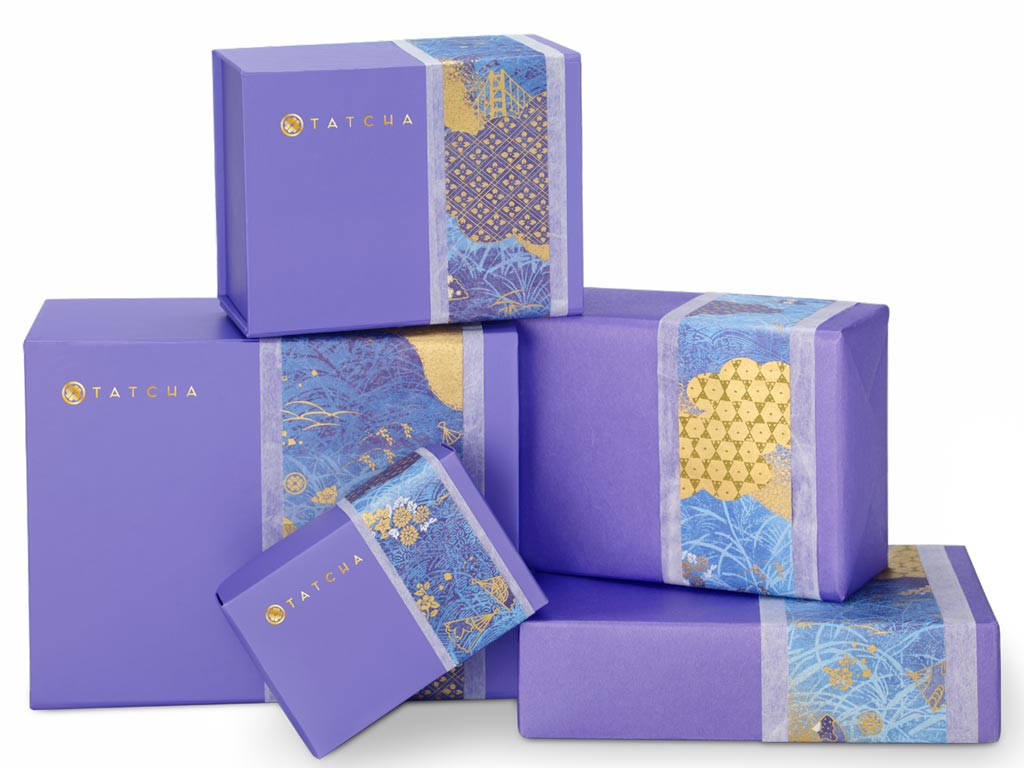 Most items will arrive in our signature gift box accented with blue washi paper. Boxed sets will be wrapped in our custom purple paper, also accented with blue washi.