LUMINOUS
Deep Hydration Firming Serum
30 ml / 1 fl. oz
You May Also Like
In TATCHA's centuries-old beauty manuscript, red algae is incorporated into rituals from washing the hair to nourishing the body. It has also been a treasured part of the Okinawan diet for centuries, and is called "treasure from the god of the sea" by the island's residents.
Hollywood Reporter

"Hollywood's Guide to Guilt-Free Glam"

Tatcha Luminous Deep Hydration Firming Serum with red algae to plump. Amy Adams loves the line; $95, at Barneys New York, Beverly Hills.
LIVING UP TO ITS NAME - DEEP HYDRATION!

I have been struggling with breakouts ever since I moved to a colder country from the tropics. That's when my sister introduced me to this serum, my first Tatcha product. I was doubtful at first as I have oily skin, surely I do not require a hydration serum. I was wrong and as the serum replenished moisture to my skin, just within the first 2 weeks my face is less oily and I have less breakouts too! Since then this has been a staple product in the bathroom. I have to rate it 4 stars though as I find using Tatcha Pore Perfecting Sunscreen after applying the serum will strip the serum off my face like little gelatinous balls. Now I am only applying it at night time, which is still fine.

Read More

Amazing!

Hard to just use this as part of a nighttime routine. Plump luminous skin, and I'm 63. Thats a feat. Love it! Wish Tatcha would be more cognizant of price point or offer quarterly deals.

Read More

Glow get it

Glowing, plump, juicy skin. Do yourself a favor and get this one. It's a no-brainer.

Read More
Gift Wrap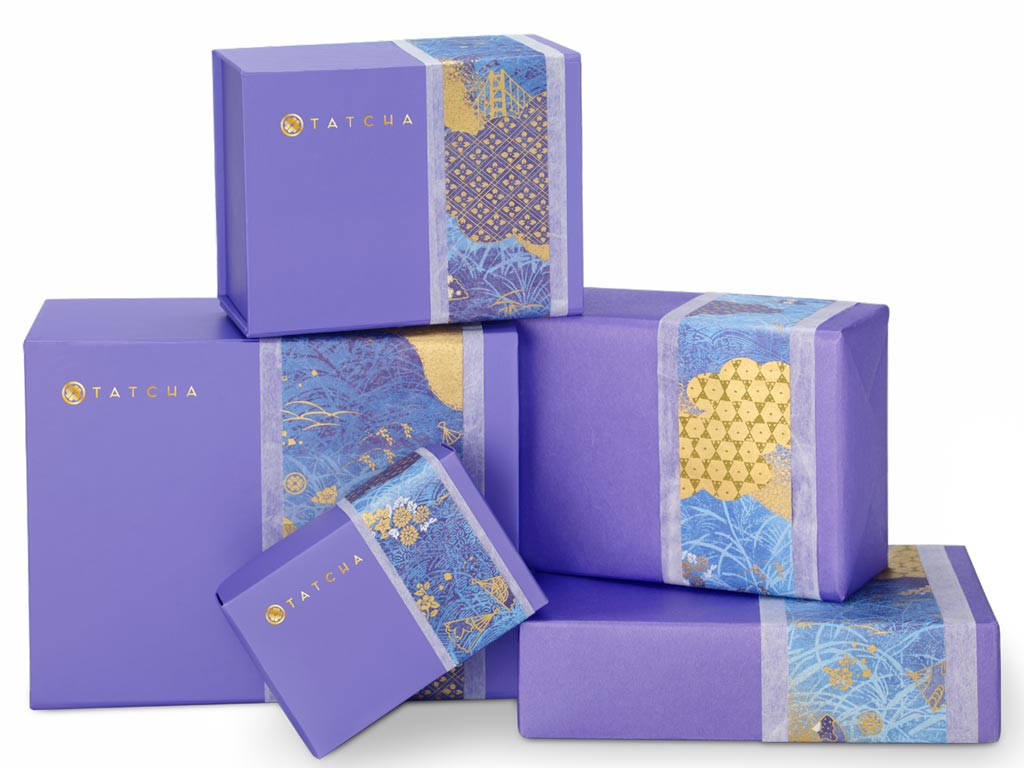 Most items will arrive in our signature gift box accented with blue washi paper. Boxed sets will be wrapped in our custom purple paper, also accented with blue washi.