Deep Hydration Firming Serum
Free Shipping & Returns
Complimentary Samples
In TATCHA's centuries-old beauty manuscript, red algae is incorporated into rituals from washing the hair to nourishing the body. It has also been a treasured part of the Okinawan diet for centuries, and is called "treasure from the god of the sea" by the island's residents.
You May Also Like
Customer Reviews
Extremely Hydrating!

First of all, this serum is ideal for drier skin like mine. It is extremely hydrating more than anything. The texture is more viscous than your typical serum making it feel more like a gel moisturizer on. I have found it works best with my Silk Cream and Renewal Cream on top. Since incorporating this serum, I have noticed a lessening of my marionette lines, the "11's" between my brows, and my crows feet. You do "feel" this serum on the skin more than others, but as someone with dry skin I love that! My skin stays moist and plump from morning until evening. I also like the glow I get from the gold pearl blended throughout. Happy Judy!

Read More

Beautiful texture

I love that this serum feels like cool aloe on my skin. It instantly plumps fine lines and wrinkles, and I have noticed my neck looking more smooth and lifted. I use this under my Triple Recovery Cream daily and will not be without it. Winner!

Read More

No effect

It's sticky and hard to absorb. Feels like glue rather than serum. No effect after using the whole bottle. Won't recommend it.

Read More

Great for my dry skin!

I use this serum alone as my daytime moisturizer and under my night cream in the evening. It has become an indispensible part of my routine as someone with normal to dry skin. The amount of plumping and hydration I get from this the moment I apply it is remarkable. It takes a few minutes to dry down fully, but once it does, my skin looks smoother and has a gorgeous glow. It also works well under my tinted moisturizer by itself which is why I wear it alone during the day. I would definitely recommend this for people with drier skin like me.

Read More
Gift Wrap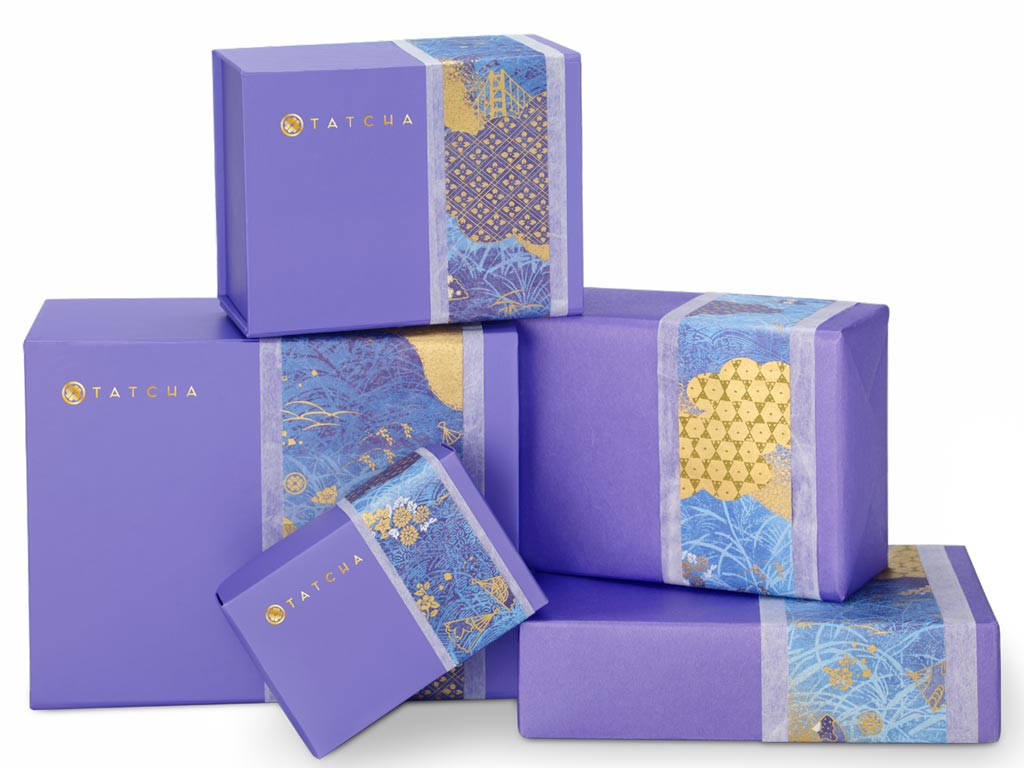 Most items will arrive in our signature gift box accented with blue washi paper. Boxed sets will be wrapped in our custom purple paper, also accented with blue washi.