Deep Hydration Firming Serum
Free Shipping & Returns
Complimentary Samples
In TATCHA's centuries-old beauty manuscript, red algae is incorporated into rituals from washing the hair to nourishing the body. It has also been a treasured part of the Okinawan diet for centuries, and is called "treasure from the god of the sea" by the island's residents.
You May Also Like
Customer Reviews
Great for my dry skin!

I use this serum alone as my daytime moisturizer and under my night cream in the evening. It has become an indispensible part of my routine as someone with normal to dry skin. The amount of plumping and hydration I get from this the moment I apply it is remarkable. It takes a few minutes to dry down fully, but once it does, my skin looks smoother and has a gorgeous glow. It also works well under my tinted moisturizer by itself which is why I wear it alone during the day. I would definitely recommend this for people with drier skin like me.

Read More

Diassapointed

This was my biggest disappointment from all Tatcha product. I have normal skin and I am always using serums. When I applied it to my face it becomes so sticky, my hair was literally stuck to my face. I felt a bit of firmness and that is fine, but the worst part was when I applied moisturizer to my face. I was using tatcha cream, but it seems they are not compatible to use it together. I had some patches that was falling off, it looked like I put mask on my face that was dried and that I need to peel it off. I am sorry, but this was awful. I will never buy it again.

Read More

Lovely Serum

I was hesitant to try this because of the mixed reviews, but I am glad I did. I am 72 years young and haven't always used skincare of this caliber or price. I called in to Tatcha's lovely customer service and received amazing advice to find just the right regimen. They answered all my questions and put my concerns to rest with their Happiness Guarantee. My skin had just started to dramatically sag and the parenthesis around my mouth had become deeper. Since using this serum, my skin is plumper, smoother, and has a glow like I haven't seen in 20 years. I will continue to purchase this wonderful product!

Read More

Plumping Moisture!

My favorite thing about this serum is the texture. It feels like cool aloe going over my dry skin which then drinks it up. I use this with my Silk Cream on top and the combination leaves my skin so smooth and soft. Like a baby's bum! My search ends here for lasting moisture and that plump, juicy feel my skin always craves. Thank you TATCHA for hitting a home run with this line!

Read More
Gift Wrap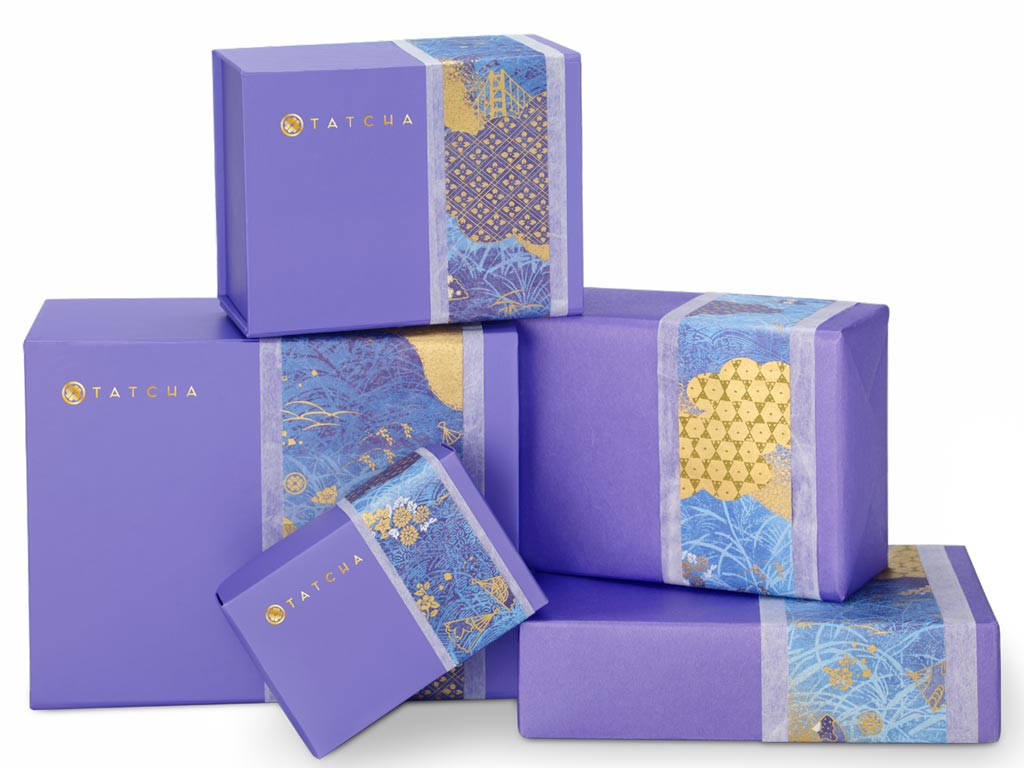 Most items will arrive in our signature gift box accented with blue washi paper. Boxed sets will be wrapped in our custom purple paper, also accented with blue washi.