LUMINOUS
Deep Hydration Firming Serum
30 ml / 1 fl. oz
You May Also Like
In TATCHA's centuries-old beauty manuscript, red algae is incorporated into rituals from washing the hair to nourishing the body. It has also been a treasured part of the Okinawan diet for centuries, and is called "treasure from the god of the sea" by the island's residents.
Hollywood Reporter

"Hollywood's Guide to Guilt-Free Glam"

Tatcha Luminous Deep Hydration Firming Serum with red algae to plump. Amy Adams loves the line; $95, at Barneys New York, Beverly Hills.
I have nothing but praise....

...for the firming serum and the whole line of Tatcha products....not to mention what a fabulous company they are with which to deal. I'm really up there in age, yet I get compliments on my skin all the time. In fact, after telling my husband about the most recent compliment I received on my skin, he said, "Did you tell her it's Tatcha?"

Read More

Don't want to be without this

This is my one and only replenishment item for now. I miscalculated my usage and quickly found out how much this wonder does for my skin when I ran out this past week. I was easily able to get it shipped out a few days early, but in the meantime did I miss this product! The Luminous Hydration Firming Serum deeply moisturizes my skin without leaving it tacky or overly hydrated. It soaks in nice and quick, refreshing my face. If it's very humid I may just wear this without any additional moisturizer. However, to put on the moisturizer without the Firming Serum does not achieve the same smooth soft feeling and requires more moisturizer. After my bottle stopped yielding anywhere near a half pump, I added 10 drops of water to the remaining serum and used it on my body as a moisture base on dry areas before applying the silk body butter.

Read More

Because I'm worth it!

I saw this on QVC, and ordered from Tatcha. I don't usually spend this amount of money on one skincare product, but I have to say after using it for a month it is worth the price. You only need one pump and the texture is so satisfying to my dry skin. I love the slight glow it gives me. My skin usually looks and feels like a desert. This is my spring of moisture! I'm saved!

Read More
Gift Wrap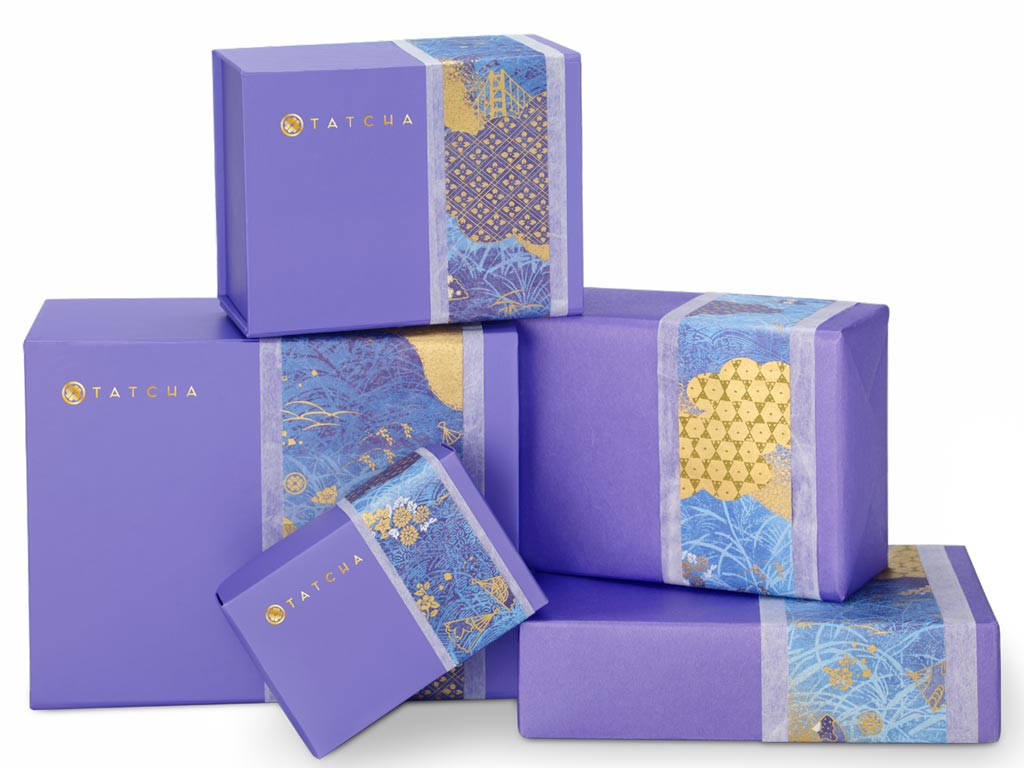 Most items will arrive in our signature gift box accented with blue washi paper. Boxed sets will be wrapped in our custom purple paper, also accented with blue washi.