LUMINOUS
Deep Hydration Firming Serum
30 ml / 1 fl. oz
You May Also Like
In TATCHA's centuries-old beauty manuscript, red algae is incorporated into rituals from washing the hair to nourishing the body. It has also been a treasured part of the Okinawan diet for centuries, and is called "treasure from the god of the sea" by the island's residents.
Hollywood Reporter

"Hollywood's Guide to Guilt-Free Glam"

Tatcha Luminous Deep Hydration Firming Serum with red algae to plump. Amy Adams loves the line; $95, at Barneys New York, Beverly Hills.
Because I'm worth it!

I saw this on QVC, and ordered from Tatcha. I don't usually spend this amount of money on one skincare product, but I have to say after using it for a month it is worth the price. You only need one pump and the texture is so satisfying to my dry skin. I love the slight glow it gives me. My skin usually looks and feels like a desert. This is my spring of moisture! I'm saved!

Read More

Not a fan

I own many products from Tatcha and I'm sad to say that this is my least favorite product and only gets two stars. This product does not sit well on my skin. If I apply it at night, I wake up with an oily face. And I've never had oily skin! So I switched my routine. I tried applying it in the morning before my moisturizer. An hour later, it starts to bead up on my face and peels off. I definitely won't repurchase this.

Read More

Instant plump, hydrated skin

I cannot go a day without this serum. It feels so silky on the skin. I apply it after cleansing with the rice powder and it sinks in fast moisturizing my skin without feeling heavy. I love to pat in on where I get crows feet, and also around my lips where little lines form. It is a must each morning! Thank you Tatcha!

Read More
Gift Wrap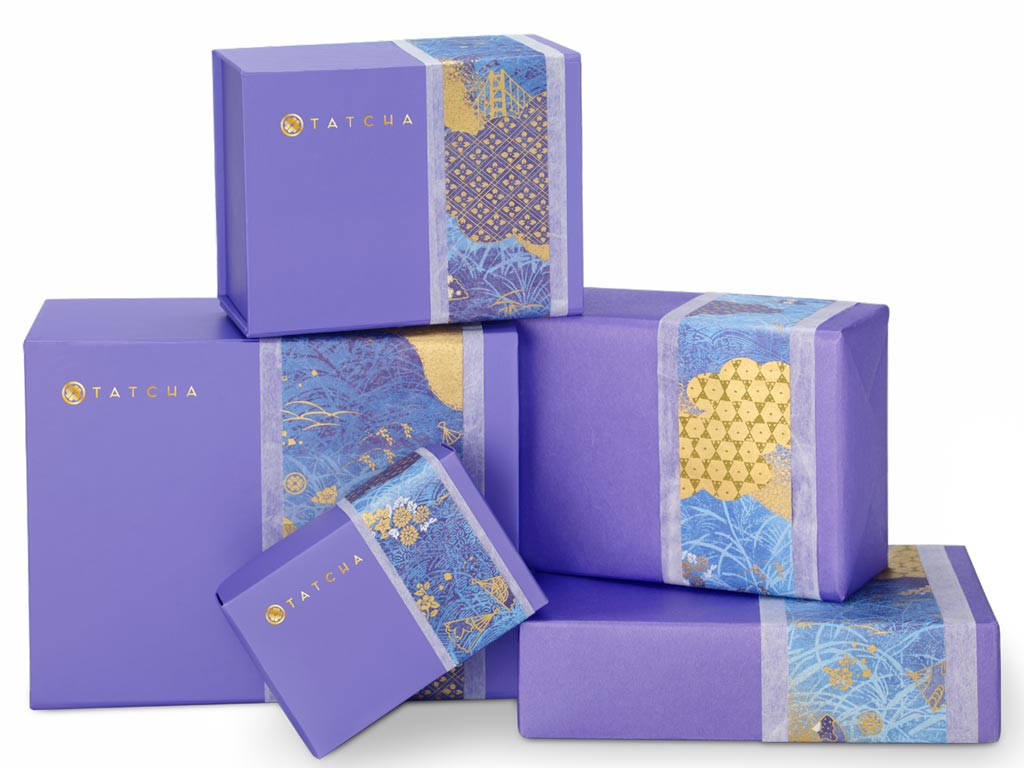 Most items will arrive in our signature gift box accented with blue washi paper. Boxed sets will be wrapped in our custom purple paper, also accented with blue washi.