In TATCHA's centuries-old beauty manuscript, red algae is incorporated into rituals from washing the hair to nourishing the body. It has also been a treasured part of the Okinawan diet for centuries, and is called "treasure from the god of the sea" by the island's residents.
Related News and Posts
Press
InStyle
"Plump Your Skin"
"Wakes up your complexion and allows makeup to glide on seamlessly."
Read More
You May Also Like
Gift Wrap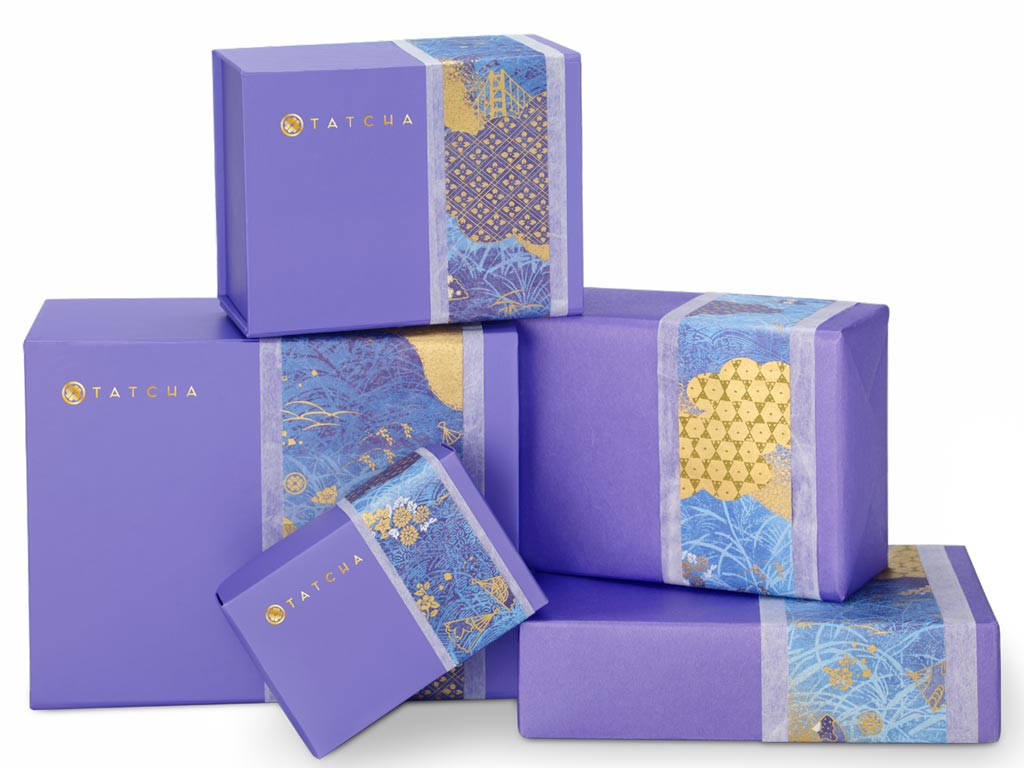 Most items will arrive in our signature gift box accented with blue washi paper. Boxed sets will be wrapped in our custom purple paper, also accented with blue washi.