INDIGO
Soothing Silk Body Butter
200mL / 6.8 oz.
You May Also Like
During my travels to Japan, I often heard reference to "Samurai Blue", a rich shade referred to by the rest of the world as Indigo. I discovered that when the noble samurai journeyed across their domain, they wore a layer of Indigo-dyed cotton beneath their armor. The Indigo, famed for its anti-inflammatory powers, would begin to heal wounds the moment they were sustained. The samurai's reliance upon this powerful plant led to its nickname, "Samurai Blue".
Will the blue hue stain my skin or clothes?
The sky-blue is naturally imparted from the pure Indigo extract. It will not stain skin or clothing. Wash or rinse to remove residue.
Why does the shade of body butter vary?
Due to the natural botanical extract, the shade of Indigo may vary; the efficacy of the formulation remains the same.
Gift Wrap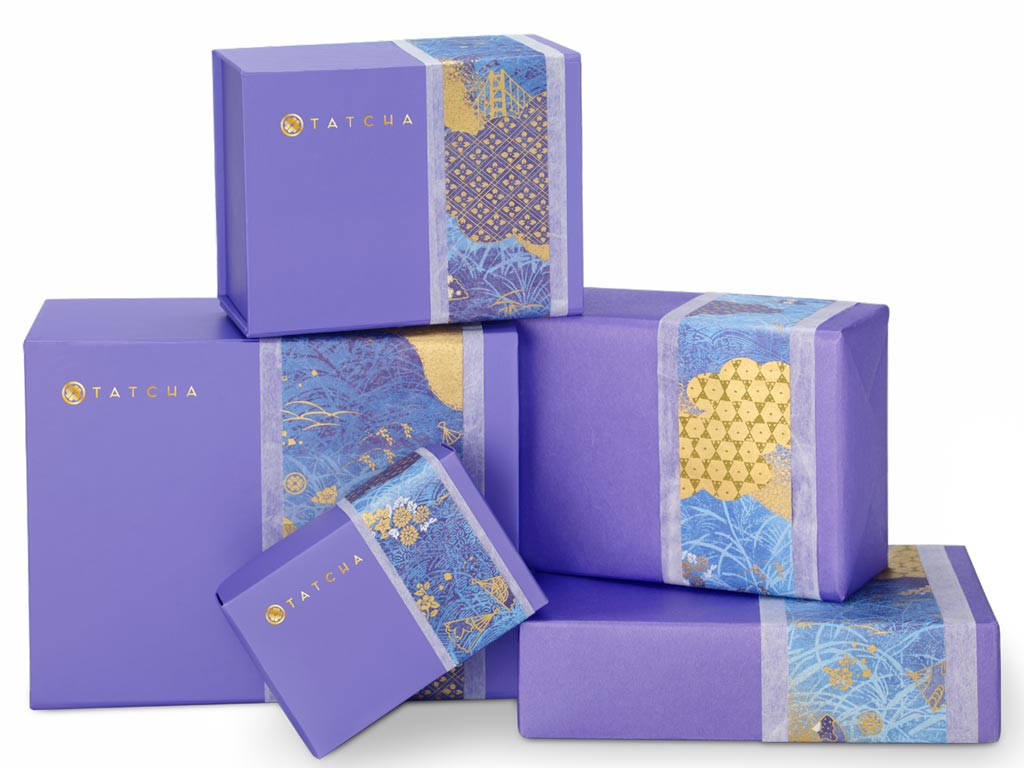 Most items will arrive in our signature gift box accented with blue washi paper. Boxed sets will be wrapped in our custom purple paper, also accented with blue washi.