INDIGO
Soothing Silk Body Butter
200mL / 6.8 oz.
You May Also Like
During my travels to Japan, I often heard reference to "Samurai Blue", a rich shade referred to by the rest of the world as Indigo. I discovered that when the noble samurai journeyed across their domain, they wore a layer of Indigo-dyed cotton beneath their armor. The Indigo, famed for its anti-inflammatory powers, would begin to heal wounds the moment they were sustained. The samurai's reliance upon this powerful plant led to its nickname, "Samurai Blue".
Will the blue hue stain my skin or clothes?
The sky-blue is naturally imparted from the pure Indigo extract. It will not stain skin or clothing. Wash or rinse to remove residue.
Why does the shade of body butter vary?
Due to the natural botanical extract, the shade of Indigo may vary; the efficacy of the formulation remains the same.
can't use anything else!

The body butter is such a rich, smooth experience I can't use anything else. I was trying to use up the other lotion I had since I can't bear to throw anything away, but just couldn't bring myself to use the old one anymore. Tatcha, thanks for another wonderful product!

Read More

Never been better!

My hands have so much sun damage and they get nicked all the time while gardening because my skin WAS so dry. This body cream has become a bedtime ritual and has really improved the texture of my skin. I get far less skin tears now. The cream feels light and the blue color melts into my skin on application. You don't need a lot. Thank you, Tatcha!

Read More

A family favorite!

I LOVE the Indigo Body Butter. My family uses it every day after bathing. We never need to try anything else! It's leaves our skin so soft and hydrated, even the dry cracked heels. It's so gentle I've used it on my son since he was 2! I buy it for all my cousins' kids too.

Read More
Gift Wrap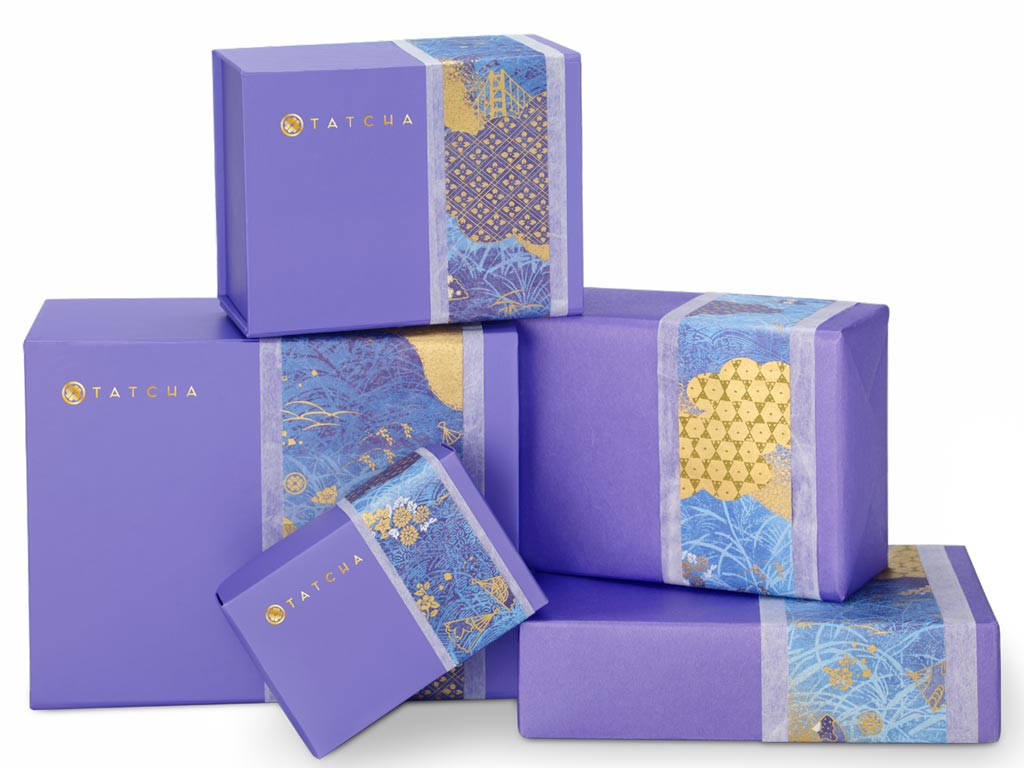 Most items will arrive in our signature gift box accented with blue washi paper. Boxed sets will be wrapped in our custom purple paper, also accented with blue washi.