INDIGO
Soothing Silk Hand Cream
60mL / 2 fl. oz.
You May Also Like
During my travels to Japan, I often heard reference to "Samurai Blue", a rich shade referred to by the rest of the world as Indigo. I discovered that when the noble samurai journeyed across their domain, they wore a layer of Indigo-dyed cotton beneath their armor. The Indigo, famed for its anti-inflammatory powers, would begin to heal wounds the moment they were sustained. The samurai's reliance upon this powerful plant led to its nickname, "Samurai Blue".
Will the blue hue stain my skin or clothes?
The sky-blue is naturally imparted from the pure Indigo extract. It will not stain skin or clothing.
Why does the shade of butter vary?
Due to the natural botanical extract, the shade of Indigo may vary; the efficacy of the formulation remains the same.
A mini spa treatment for my hands

I work in medicine and am using hospital foam cleanser all shift long. It really dries out my hands; to the point where they begin to peel. I wasn't sure about this hand cream at first, so many others had fallen short in the past. I ordered a travel size bottle to try it out and fell in love! As soon as it was gone I ordered a full size one. It is not as thick as other hand creams but penetrates just as deeply. My hands feel silky, not greasy. Plus I love the scent! Winter and work is no match for this hand cream! Love it!

Read More

Favorite Hand Cream

I love the smell of the Indigo hand cream and I love how moisturizing it is for my dry hands. I used to be a l'occitane hand cream user but now I'm switching to this, I find this way much better than l'occitane and oh.. I love the blue color :)

Read More

Best for Year Round Hand Care!

I am on auto-replenishment for this cream. I receive two tubes per month because I live in NY and this is the ONLY cream that keeps my hands soft during the dry, Winter months. This is a must have for anyone, especially if you are a germ-phobe like myself and wash your hands a lot.

Read More
Gift Wrap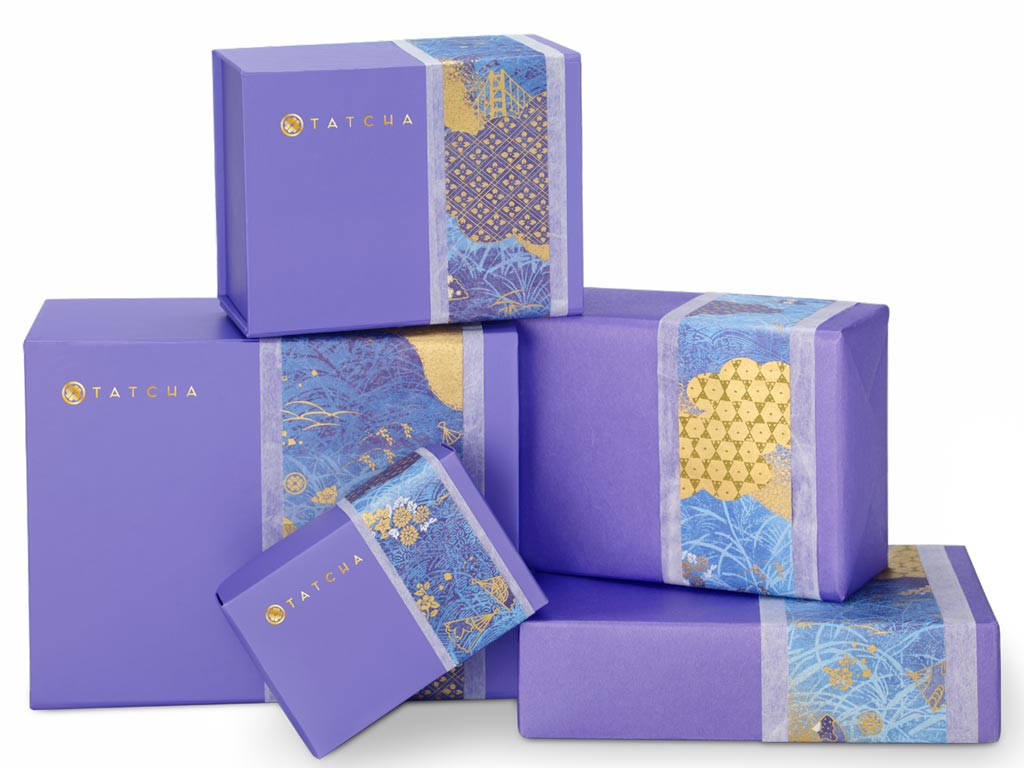 Most items will arrive in our signature gift box accented with blue washi paper. Boxed sets will be wrapped in our custom purple paper, also accented with blue washi.