One Step Camellia Cleansing Oil Travel Size
Free Shipping & Returns
Complimentary Samples
The glowing skin and flowing hair unique to Anko, the camellia harvesting women of Oshima Island, were a mystery to most outsiders. But not to the geisha, who have used this oil for centuries to remove perform­ance makeup without stripping skin. It is one of their greatest secrets - used for centuries to ensure optimal health of hair, nails and skin, camellia oil is rich in antioxidants and fatty acids, and very mild on the skin. Centuries of experience have created the perfect cleanser for your everyday beauty routine.
You May Also Like
Customer Reviews
Amazing Cleansing Oil

I started to use this cleansing oil about 3 weeks ago and have gotten so many compliments on my skin! My skin is more radiant and much softer! Would definitely recommend!

Read More
Gift Wrap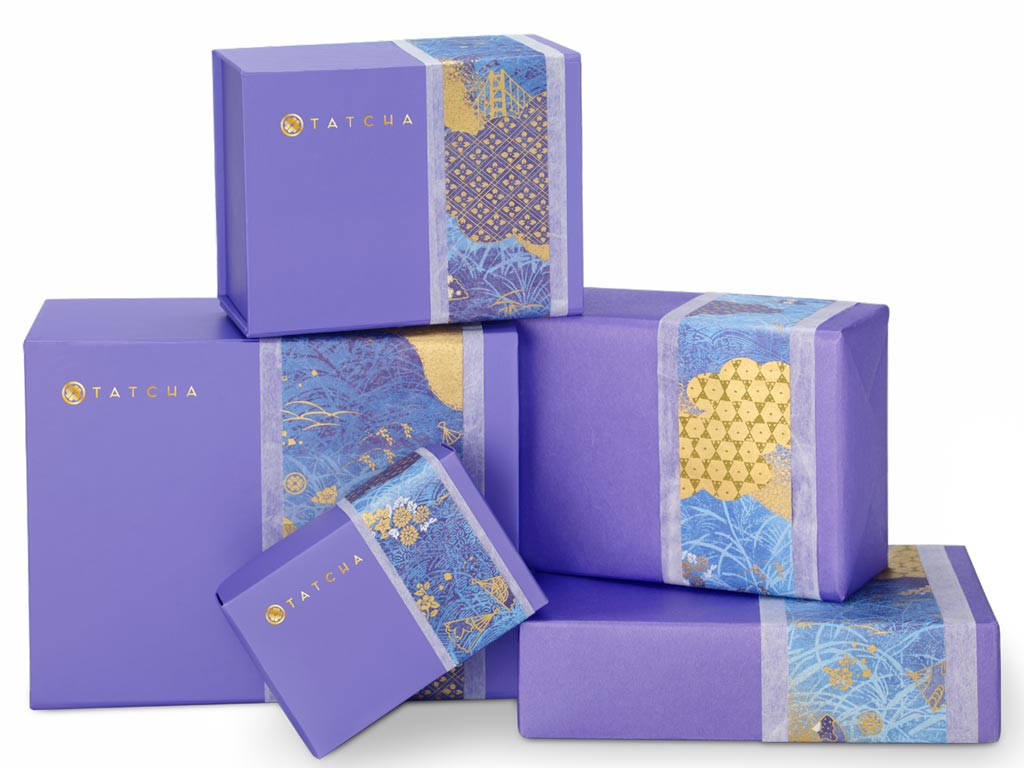 Most items will arrive in our signature gift box accented with blue washi paper. Boxed sets will be wrapped in our custom purple paper, also accented with blue washi.