One Step Camellia Cleansing Oil Travel Size
Free Shipping & Returns
Complimentary Samples
The glowing skin and flowing hair unique to Anko, the camellia harvesting women of Oshima Island, were a mystery to most outsiders. But not to the geisha, who have used this oil for centuries to remove perform­ance makeup without stripping skin. It is one of their greatest secrets - used for centuries to ensure optimal health of hair, nails and skin, camellia oil is rich in antioxidants and fatty acids, and very mild on the skin. Centuries of experience have created the perfect cleanser for your everyday beauty routine.
You May Also Like
Customer Reviews
Uniquely TATCHA

A gentle,yet effective, dirt sweat, make up, waterproof mascara and prep for your skin multipurpose cleanser. I am a lifetime loyal customer. Thank you for delivering products that are safe and wonderfully effective.

Read More

Amazing!

My skin is glowing! I love every single one of these products, definitely planning on purchasing more soon.

Read More

BEST MAGICAL CLEANSER EVER!

At first I was skeptical about using oil to clean my face. I mean my face breaks out with many products, especially oil, even the healthiest oil like olive oil or coconut oil. I broke out and stay away from oil. I watched the video on how to use the product of how this oil turned into milk as soon as it touches water. I gave it a try and wow, I was blown away. It really does clean everything on my face. Even waterproof makeup. This oil was so awesome that I used one or two pumps of it in my palm and dip my makeup brushes in it to clean them. I love how thoroughly it cleaned my brushes without leaving residue. I shared my samples with friends. This is my favorite secret weapon in my skincare. I've been using this oil for 4 months now and every time I use it, I feel like I am using it for the first time. First love at first use. Thank you so much TATCHA!!!! :)

Read More
Gift Wrap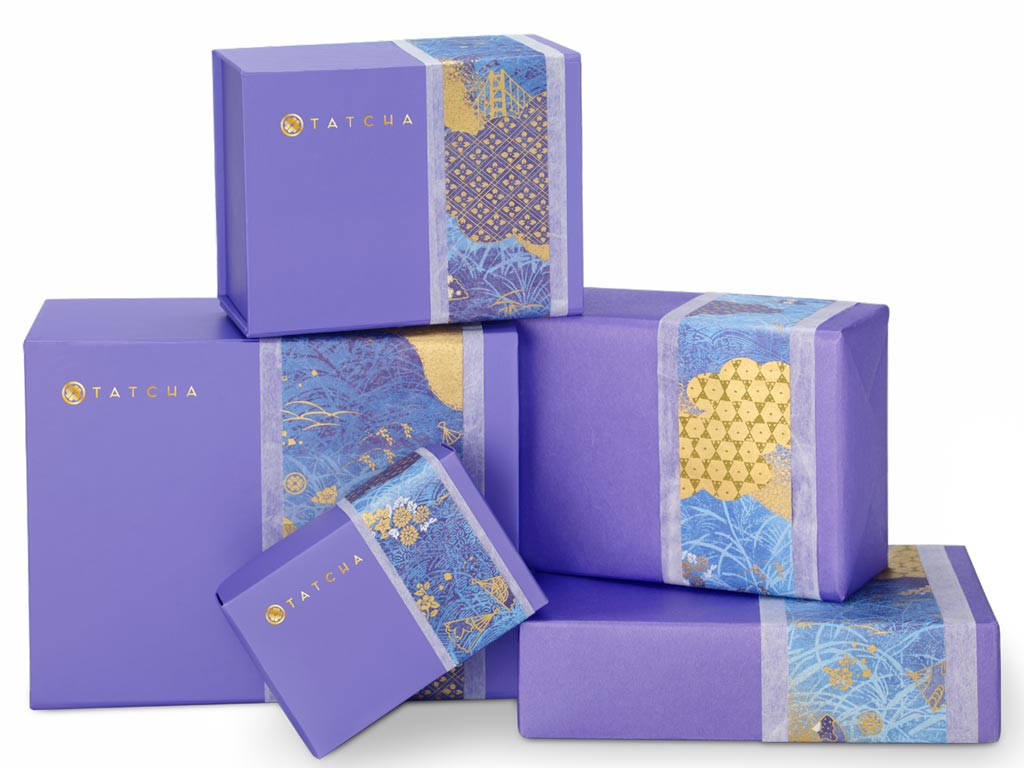 Most items will arrive in our signature gift box accented with blue washi paper. Boxed sets will be wrapped in our custom purple paper, also accented with blue washi.