BEGINNING
Ritual Discovery Kit
You May Also Like
In the East, geisha are known for the mochi hada, or "baby skin" beneath their performance makeup. Her skincare ritual is simple and efficacious, honed through generations of women. Antioxidant-rich ingredients such as healing Green Tea, hydrating Okinawa Red Algae and nourishing Japanese Rice Bran blend to cleanse and nourish for healthy, glowing, baby-soft skin.
What is the ritual?
An homage to the centuries-old practices of the geisha, the ritual is a four-step regimen for glowing skin.
How many steps are in the ritual?
Step 1: PURE One Step Camellia Cleansing Oil
Step 2: POLISHED or INDIGO Rice Enzyme Powder
Step 3: RADIANT Deep Brightening Serum or LUMINOUS Deep Hydration Firming Serum
Step 4: SUPPLE Moisture Rich Silk Cream or AGELESS Enriching Renewal Cream or INDIGO Soothing Triple Recovery Cream or BALANCED Pore Perfecting Water Gel Moisturizer
How long will it take to see results?
When used as a ritual daily, morning and night, results can be seen as quickly as two weeks. For optimal results, continue for at least eight weeks.
Gift Wrap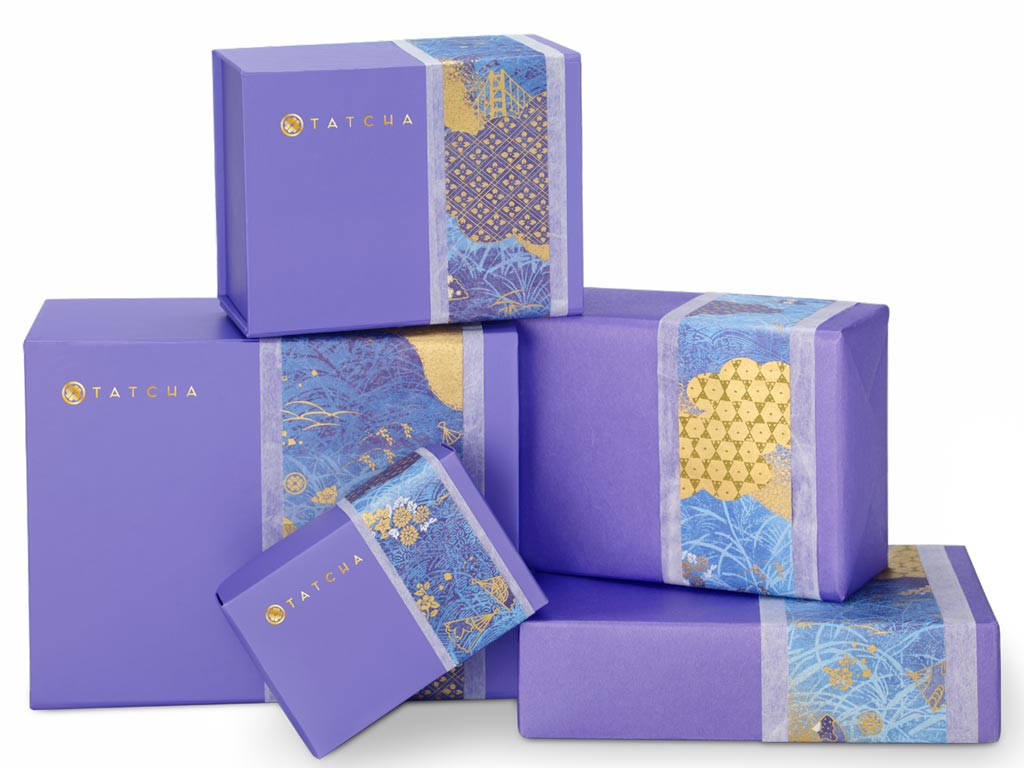 Most items will arrive in our signature gift box accented with blue washi paper. Boxed sets will be wrapped in our custom purple paper, also accented with blue washi.