AGELESS
Revitalizing Eye Cream
15ml | 0.5 fl. oz
You May Also Like
Despite a flurry of activities, engagements and entertaining, geisha remain flawlessly beautiful. Her eyes always appear rested and refreshed, as if she had slept all night. In TATCHA's ancient beauty book, we discover the secret to her sparkling eyes: rich moisturization drawn from natural ingredients, part of her daily beauty ritual.
VOGUE

"Eastern Promise: Ancient beauty secrets of the geisha"

"What would you do if you heard about a 200-year-old book from Japan, the oldest of its kind, said to contain never-before-seen details of the heavily guarded beauty rituals of the geisha?"
How do I apply the eye cream, and how often should I apply it?
With your finger, gently dab Tatcha's Revitalizing Eye Cream under the eye and smooth away from the inner corner until fully absorbed. Use morning and night.
Can I apply makeup over this eye cream?
Yes. Like many items in our collection, Tatcha's Revitalizing Eye Cream both nourishes and functions as a primer for makeup.
What step in the Ritual is this eye cream?
Tatcha's Revitalizing Eye Cream supplements our core ritual, providing additional benefits targeted for your eye area. Apply cream just before moisturizing. Topping it with moisturizer will help seal in its key ingredients.
Gift Wrap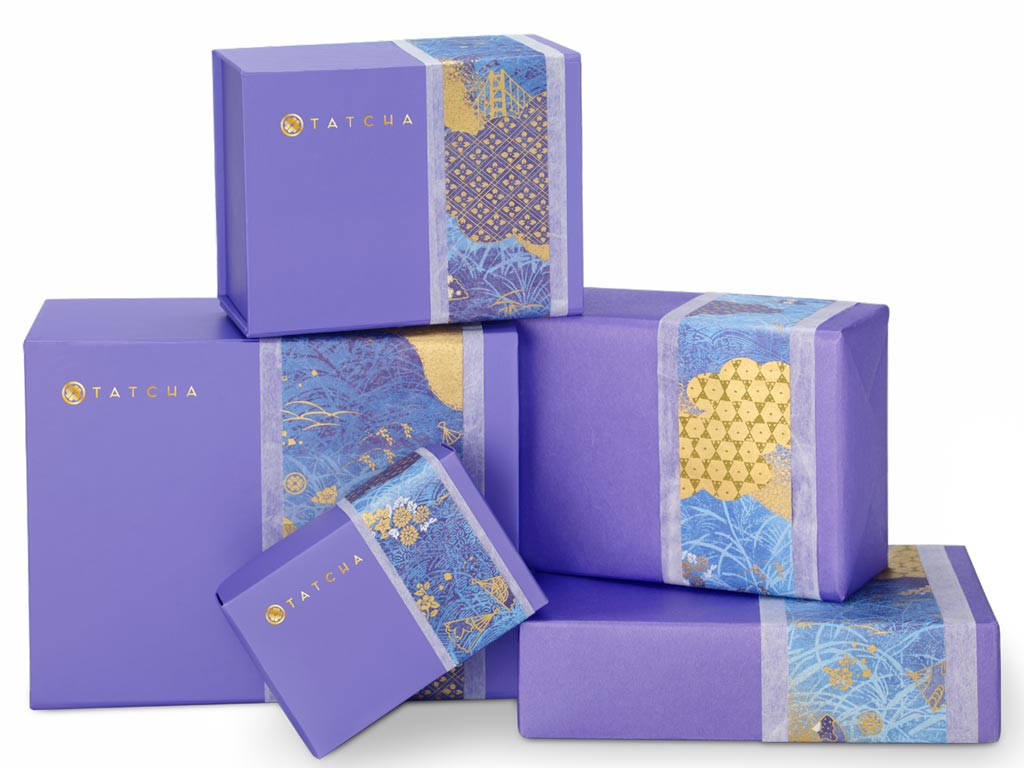 Most items will arrive in our signature gift box accented with blue washi paper. Boxed sets will be wrapped in our custom purple paper, also accented with blue washi.