Skin Type
Skin Type Guide
Free Shipping & Returns
Complimentary Samples
When brewing their fabled drink, sake masters, or Toji, constantly immerse their hands in rice bran, only to have them emerge fresh, pure, cherubic. Geisha noticed this phenomenon and rely on rice bran even today to polish their skin to a luster.
The secret? Japanese Rice Bran (Komenuka), prized for its skin soothing and smoothing enzymes and gamma oryzonal, a potent anti-oxidant against UV-induced oxidative damage.
This same Komenuka is at the heart of all TATCHA POLISHED Rice Enzyme Powders.
You May Also Like
Customer Reviews
Magical Enzymes?

I tried a kit with this in it, and it just seemed like an extreneous step. I used it for the first week or so (after the oil cleanser and before the water cream) and noticed an extreme improvement in my acne prone and oily skin. After a while, I got lazy and started to skip this step, which is when I really realized the difference it was making. It is super gentle - a foam not a scrub, but it does seem to exfoliate a tiny bit and somehow stimulate skin to be healthier. I am perplexed, and have moved on to try the sensitive skin indigo version as well.

Read More

Extraordinary Cleansing

This cleanser has no peers, but neither does Tatcha. My skin surprised me after one use with a refined texture and a glow. And best of all, the results continue. My combo/oily, aging skin has never been so soft. I find having the normal and oily versions allows me to customize each day which one my skin needs. There are days I look in the mirror and decide to skip foundation. Yep, this Rice Enzyme powder is truly extraordinary.

Read More

great, creative, effective cleanser

I love the idea that it challenged old fashioned foam cleanser. And the natural formula combine with rice powder and crushed pearl. Those two ingredients are very natural, mild and beneficial. So I decided to try this. It's perfect for normal/combination skin. It makes my skin feel clean, soft and bright.

Read More

Ok

This stuff is really nice. HOWEVER! the pink Gentle Rice Enzyme powder is the one for me. But it still is very nice I will most likely continue to buy these rice enzyme powders. The Gentle pink powder was amazing on first use. This one is nice but not as revitalizing to me.

Read More
Gift Wrap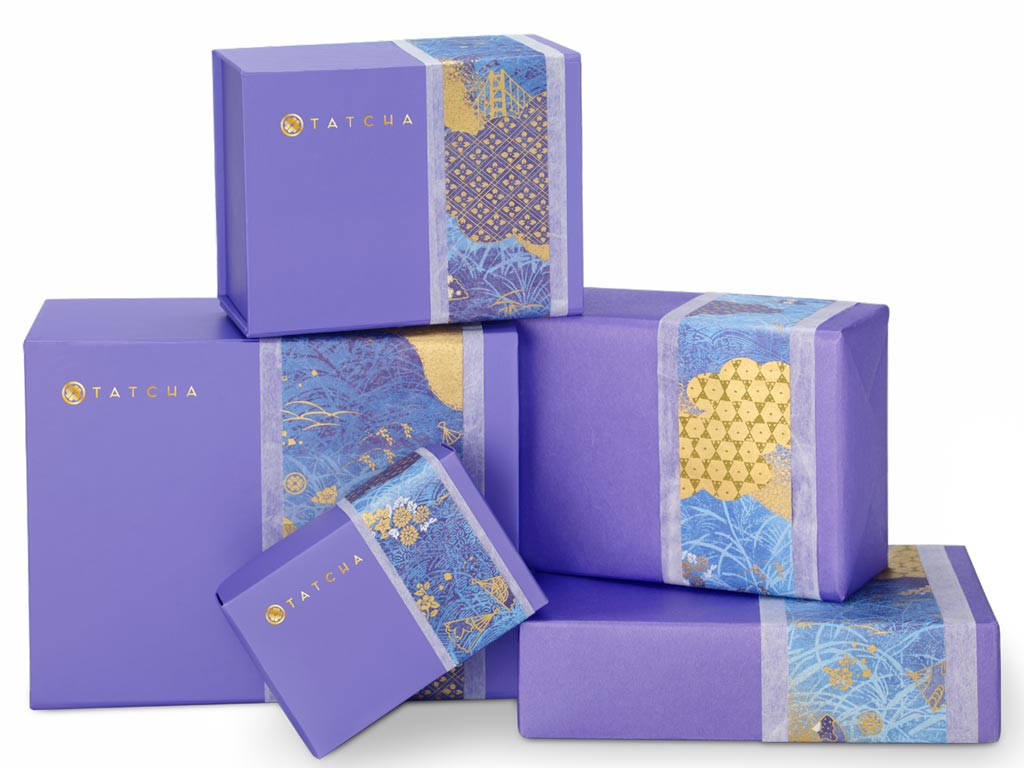 Most items will arrive in our signature gift box accented with blue washi paper. Boxed sets will be wrapped in our custom purple paper, also accented with blue washi.