RADIANT
Deep Brightening Serum
50 ml / 1.7 oz.
You May Also Like
Without performance makeup on, the color clarity and evenness of skin tone of a geisha's complexion is dramatic. A trio of concentrated Asian botanical color-clarifiers have allowed generations of geisha to achieve this youthful luminosity.
How do I use this product?
After cleansing and polishing, dispense 1-2 pumps. Gently massage onto face.
When do I use this product?
Use this treatment on clean skin. For best results, use morning and night before applying moisturizer. For best results and to protect the health of your skin, avoid sun exposure.
Can I use this as a moisturizer?
In addition to evening overall complexion, Deep Brightening Serum is highly moisturizing and people with more oily skin may prefer to use it in place of a moisturizer. For people with normal to dry skin, the product is ideally suited for application prior to using TATCHA's Moisture Rich Silk Cream to fully protect against the signs of aging.
Can I use this product around my eyes?
The Deep Brightening Serum is not intended as an eye cream, but it will not cause irritation around the eyes.
Simply the best

It makes my skin glow and free of dullness! I have been using it for more than half a year now and my pimple scars are fading.

Read More

So pleased!

This is step 3 of my Tatcha Ritual. This is a brightening serum that ACTUALLY makes my skin look brighter! I have some sun and acne spots and this serum managed to brighten them significantly...I saw results within the first couple of weeks of use. There was one spot in particular that I was thinking of getting removed by a laser, but this serum significantly faded that spot. ..no need to go under the laser now!

Read More

Fabulous!

I love Tatcha's Radiant Deep Brightening Serum…the name of this product says it all! My face has never looked so radiant and bright and it evens out your skin tone. I have to admit that I love all of Tatcha's products…the silk cream is a incredible favorite of mine as well as her firming serum. I also love her eye cream and the lip balm. I love, love, love Tatcha's relaxing, refreshing masks that I use every few days! Thank you, Tatcha…I feel very fortunate to have been introduced to your lovely products that actually do what you say they will do!!!! I hope that you will one day you will also sell make-up because I am sure that would be top of the line as well. Again, many thanks!

Read More
Gift Wrap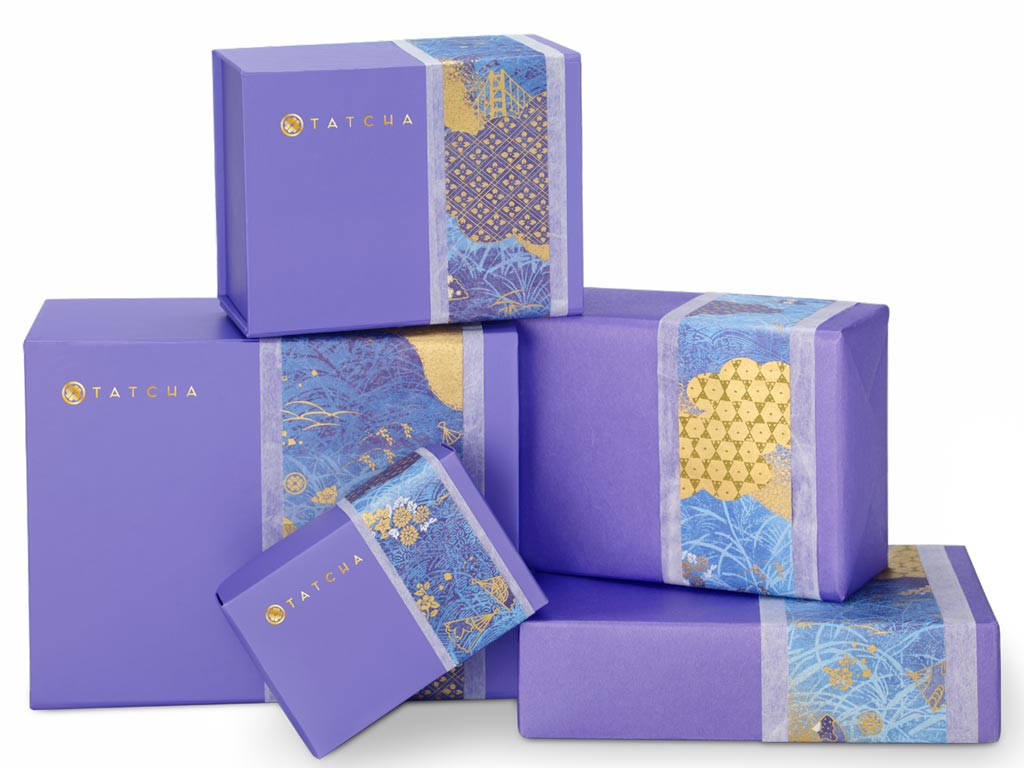 Most items will arrive in our signature gift box accented with blue washi paper. Boxed sets will be wrapped in our custom purple paper, also accented with blue washi.