RADIANT
Deep Brightening Serum
50 ml / 1.7 oz.
You May Also Like
Without performance makeup on, the color clarity and evenness of skin tone of a geisha's complexion is dramatic. A trio of concentrated Asian botanical color-clarifiers have allowed generations of geisha to achieve this youthful luminosity.
How do I use this product?
After cleansing and polishing, dispense 1-2 pumps. Gently massage onto face.
When do I use this product?
Use this treatment on clean skin. For best results, use morning and night before applying moisturizer.
Can I use this as a moisturizer?
In addition to evening overall complexion, Deep Brightening Serum is highly moisturizing and people with more oily skin may prefer to use it in place of a moisturizer. For people with normal to dry skin, the product is ideally suited for application prior to using Tatcha's Moisture Rich Silk Cream to fully protect against the signs of aging.
Gift Wrap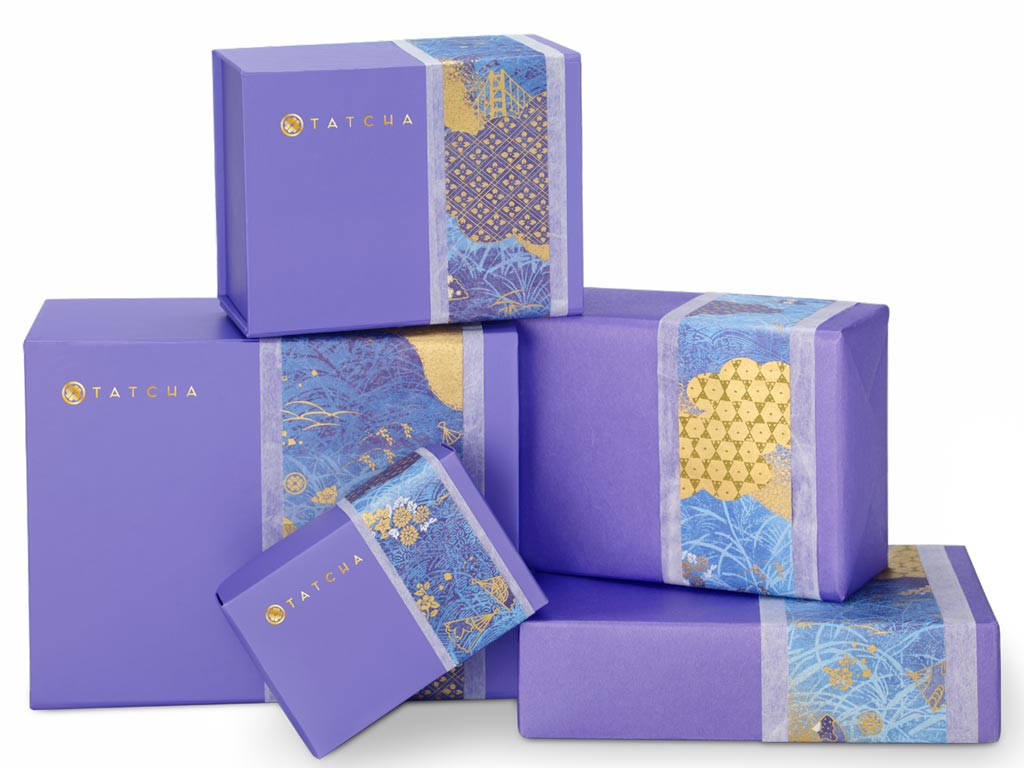 Most items will arrive in our signature gift box accented with blue washi paper. Boxed sets will be wrapped in our custom purple paper, also accented with blue washi.