Free Shipping & Returns
Complimentary Samples
Without performance makeup on, the color clarity and evenness of skin tone of a geisha's complexion is dramatic. A trio of concentrated Asian botanical color-clarifiers have allowed generations of geisha to achieve this youthful luminosity.
You May Also Like
Customer Reviews
Love love

I am so impressed with this new addition to my Tatcha collection. It is helping my dark spot to become diminished and it gives a certain glow to my skin. I love it so much I used it twice a day. Thank you Tatcha!

Read More

ultra light, quickly absorbs

I started this in the discovery kit. I have normal/combination skin, so I just use this alone after cleansing powder at night. I don't have any skin tone or dark spot issue, my concern is some light acne marks. After using this product, those marks lightened. I like it because of its deep brightening with light/ clear, and easy absorption. It doesn't cover/conceal but it solves. I want my skin to look flawless without make up. I feel this serum is gentle enough, but I see its ingredients contain alcohol, maybe just a little bit? I almost finish the travel size in the kit. The full size is pricey. But if it works well, it will be worth it!

Read More

Gentle and Effective!

I have used so many brightening/whitening serums and creams trying to even out the discoloration I have unfortunately been left with in my 40's after worshipping the sun in my 20's. If only I had known! This serum is my go-to from now on because it works well with my sensitive skin. I purposely take photos of myself before using a new product and then a new photo about every few weeks or so to see the progress. The results with this serum have been amazing! I use it with the rest of my Tatcha regimen also and wear the fabulous SPF 35 that makes my skin look so smooth. My areas on my cheek bones that were dappled with hyper-pigmentation are so diminished you can barely see them with my powder foundation brushed on top. Thank you so much Tatcha!

Read More

Not working

Was very excited to buy item, I haven't seen any results yet been using for a month now.
Disappointing result.

Read More
Gift Wrap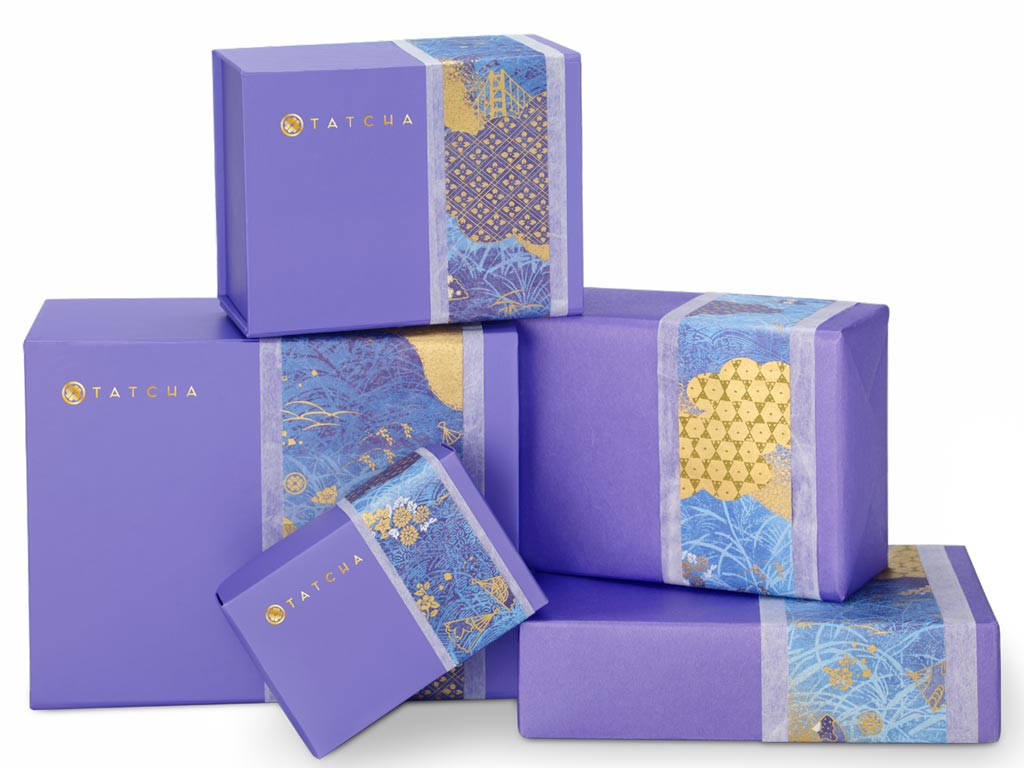 Most items will arrive in our signature gift box accented with blue washi paper. Boxed sets will be wrapped in our custom purple paper, also accented with blue washi.